Podcast: Play in new window | Download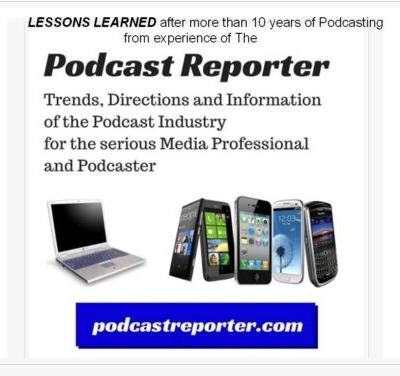 In this repurposed episode of The Podcast Reporter, we deliver the key messages from Rob Walch of Libsyn.com concerning the myth of the New and Noteworthy section of the old iTunes directory.
As you will hear in this audio episode, this theory for success was preached by self-appointed pundits since the time frame of 2012 and 2013 as a key factor in determining success of your podcast.
Thank you for your attention.
Copyright (c) 2020, Matrix Solutions Corporation. All rights reserved.