Podcast: Play in new window | Download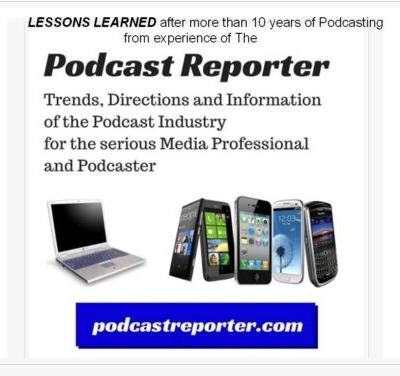 In this episode of PodcastReporter.com, we discuss some suggestions for listener engagment. These were recently published several weeks ago at thepodcasthost.com.
Some of these suggestions are:
call-to-action
contact page
embedded players
community contact
surveys and polls
answer the calls
stay open
The article shows different and easy ways to make this type of engagement possible. Specific suggestions also include thanking your audience and show them that you really care — all the way from the "hook" to the "close."
Thank you for your attention.
Copyright (c) 2020, Matrix Solutions Corporation. All rights reserved.