Podcast: Play in new window | Download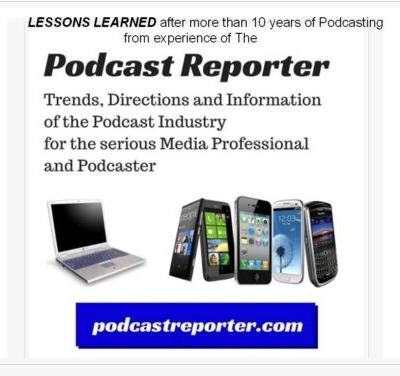 In this episode of The Podcast Reporter, we briefly discuss the annual celebration of International Podcast Day, which has been held since 2015 on the 30th of September. It was started by founders Dave and Steve Lee, along with Daniel J Lewis — each podcasters in their own right.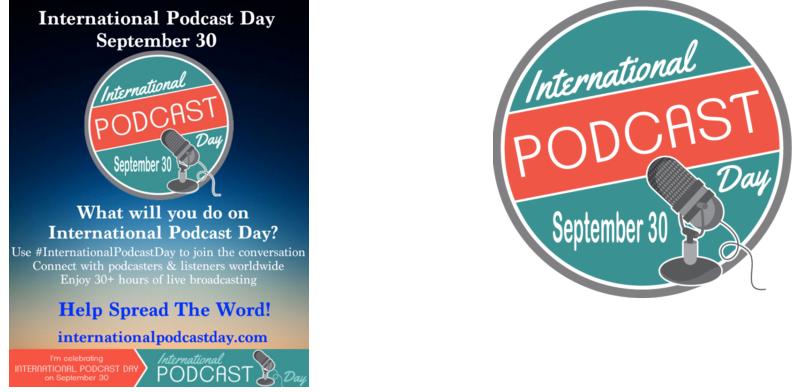 The agenda for this 30-hour broadcast worldwide is at Internationalpodcastday.com.
[Editor's note: since this was originally planned to be a 24-hour broadcast of presentations and panel discussions, etc., it has grown to a 30-hour time span due to the international date line and the ability for some Asian countries to start earlier on the 30th of September, allowing the close to be in the Eastern time zone of the USA at midnight]
---
Since the very first celebration in 2015, I myself have participated in this event and have either listened to the presentations, as well as have delivered welcome announcements from my good buddy, Adam Curry,  of the No Agenda show for the initial event.
I would suggest that you can either listen live to some events during the broadcast online, or you can also get to consume them later online from the recorded archive. The growth of podcasting in the world has seen more sessions and presentations being delivered in national languages (not just USA English or British Commonwealth English), as well. This was true last year for the Latin American countries that delivered their content in Spanish. Thus, this has grown to a worldwide event with participation from all podcasters of various topics.
We hope that you find International Podcast Day a worthwhile event for you, as a podcaster, and that it can indeed bring VALUE to your show and help you become a more successful podcaster.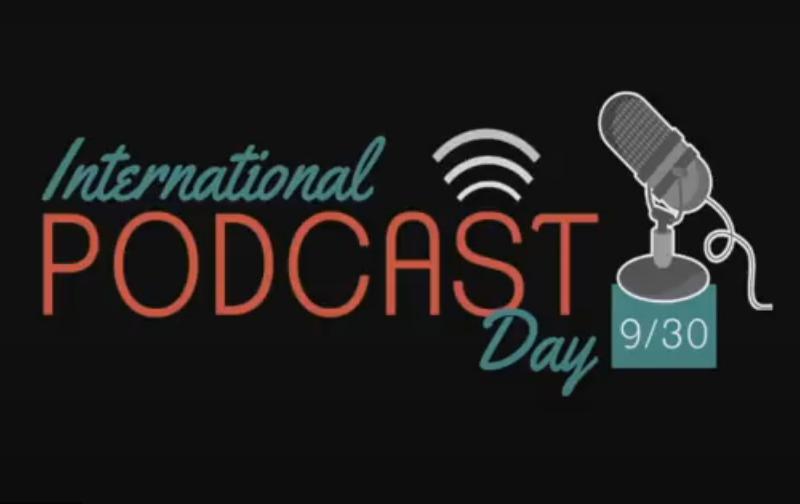 Thank you for your attention and hoped participation for International Podcast Day.
Copyright (c) 2020, Matrix Solutions Corporation and InternationalPodcastDay.com. All rights reserved.