Podcast: Play in new window | Download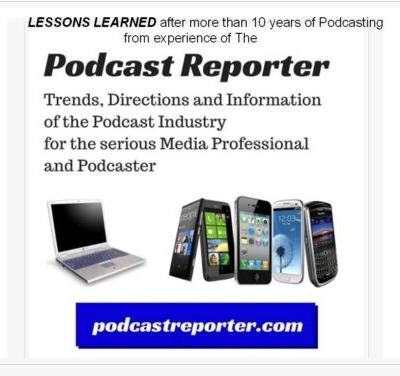 In this episode of The Podcast Reporter, we deliver to you a previous episode that is repurposed for remembering "the good old days" when we celebrated the International Podcast Day for podcasters.
This year, however, the Lees in California are NOT going to have a 30-hour live marathon of speakers to promote podcasting. Since they were doing this mainly from their own pocket, it was not sustainable. And so, in 2021, the movement has literally stopped and it has come to a hard stop.
So, in this brief summary, I am delivering to you a previous podcast episode, repurposed for remembering what the old International Podcast Day marathon and celebration was all about:
---
And so, here are also the show notes from that episode a year ago:
"… we briefly discuss the annual celebration of International Podcast Day, which has been held since 2015 on the 30th of September. It was started by founders Dave and Steve Lee, along with Daniel J Lewis — each podcasters in their own right.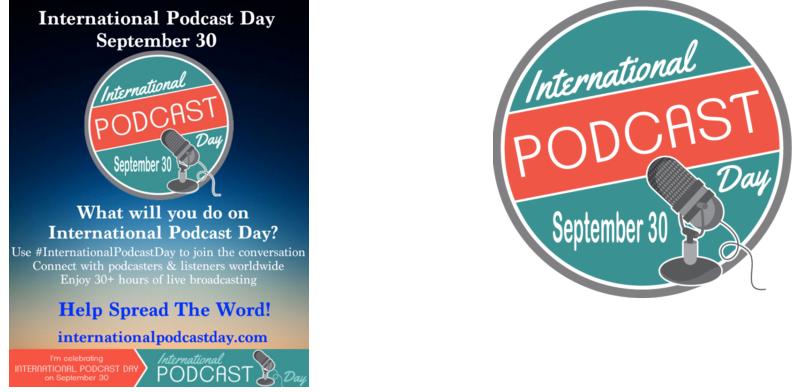 The agenda for this 30-hour broadcast worldwide is at Internationalpodcastday.com.
[Editor's note: since this was originally planned to be a 24-hour broadcast of presentations and panel discussions, etc., it has grown to a 30-hour time span due to the international date line and the ability for some Asian countries to start earlier on the 30th of September, allowing the close to be in the Eastern time zone of the USA at midnight]
---
Since the very first celebration in 2015, I myself have participated in this event and have either listened to the presentations, as well as have delivered welcome announcements from my good buddy, Adam Curry,  of the No Agenda show for the initial event.
I would suggest that you can either listen live to some events during the broadcast online, or you can also get to consume them later online from the recorded archive. The growth of podcasting in the world has seen more sessions and presentations being delivered in national languages (not just USA English or British Commonwealth English), as well. This was true last year for the Latin American countries that delivered their content in Spanish. Thus, this has grown to a worldwide event with participation from all podcasters of various topics.
We hope that you find International Podcast Day a worthwhile event for you, as a podcaster, and that it can indeed bring VALUE to your show and help you become a more successful podcaster.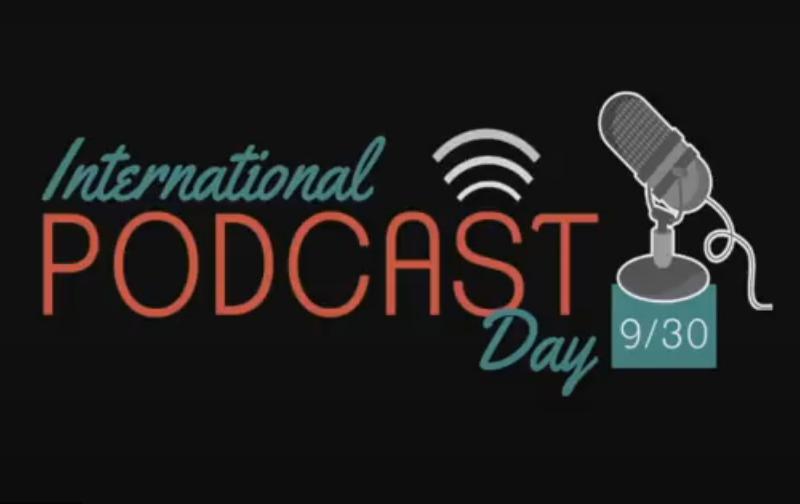 Thank you for your attention and hoped participation for International Podcast Day."
---
So, does this mean that the podcast industry has now lost a key component of podcasting? Does it signify the loss of key participants that had the labor of love for podcasting are now bowing out due to the high cost of sponsoring a show that allows all podcasters to share in the movement of podcasting, no matter where in the world you may be?
In my opinion, I don't see those who have made a ton of money from podcasting rising to the occasion to support the International Podcast Day movement again — they will only be interested in joining the movement if someone else spends their own money to get the program going, for they will only be interested in the growth of their own revenues.
Sad to say, but since 2014, this idea was a good one, and it is now being put to bed due to the selfishness of others who should have risen up to the occasion — especially those who made thousands and even millions from their podcast. How about sharing a bit of the wealth for the good of the movement and the labor of love? Well, not this time.
Thank you for your attention.
Copyright (c) 2021, Matrix Solutions Corporation and Internationalpodcastday.com and michaelandmike.com. All rights reserved.