Podcast: Play in new window | Download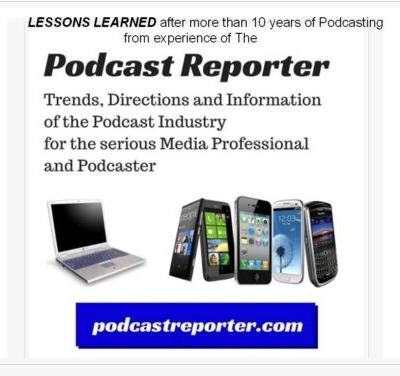 In this episode of The Podcast Reporter, we deliver to you the interview that was published on 8 February 2022 by Mack Payne in his podcast show, VietnamVeteranNews.com.
---
Here is the audio player for the entire unedited podcast episode which contains the audio interview with Mack Payne posted on 8 February 2022 from VietnamVeteranNews.com: (it follows the web site image)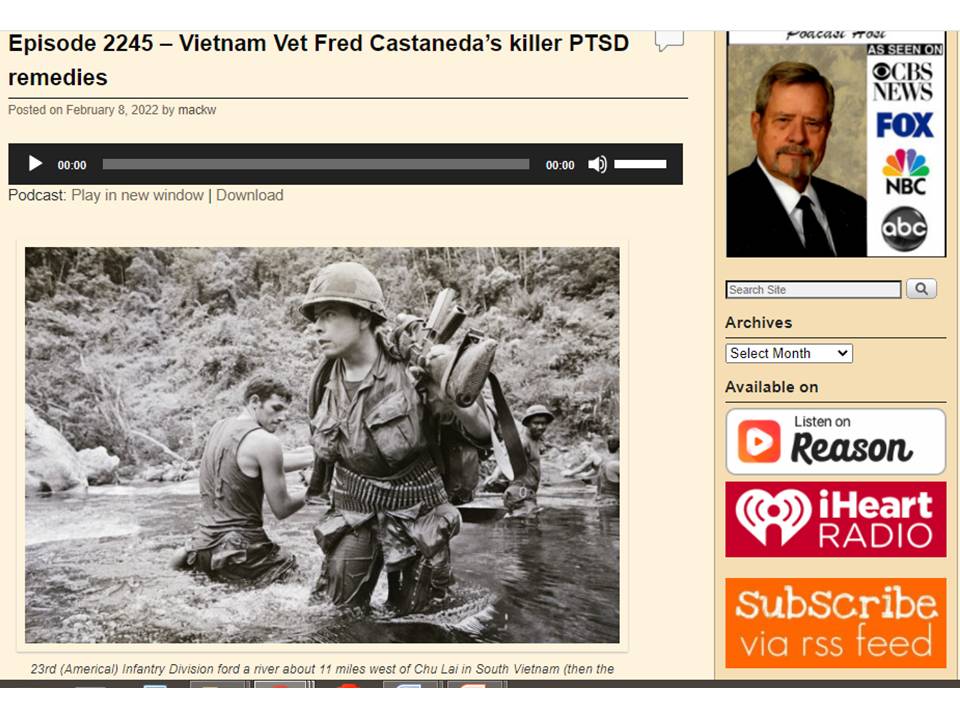 and here is the 44 minutes of audio in the interview with Mack Payne from his show:
---
So, in this episode, we deliver the interview which we talked about in episode 566 of this show, Podcast Reporter. We also deliver this audio interview for a bonus episode in the podcast show being created called The Real Academy of Life.
Hope you enjoy this, as it was a very stressful struggle for me to give an account of my experiences in Vietnam with another Vietnam veteran.
Thank you for your attention.
Copyright (c) 2022, Matrix Solutions Corporation and michaelandmike.com and Mack Payne of VietnamVeteranNews.com. All rights reserved.