The Podcast Reporter is a podcast show that started in 2014. It is published by Matrix Solutions Corporation (a Texas, USA, corporation).  This podcast show disappeared from May, 2020 to June, 2020 due to errors in web hosting providers; and many episodes were lost in transition.
The podcast show deals with trends, directions and information of the Podcast Industry for the serious Podcaster and New Media Professional.
The current podcast show has podcaster Fred Castaneda as the main host.
About Fred Castaneda: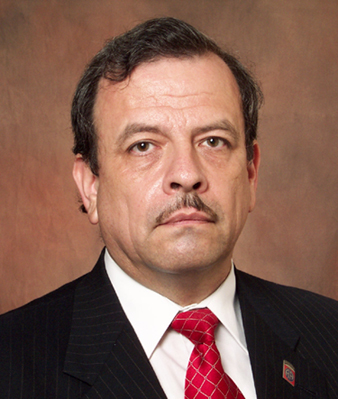 Fred Castaneda has been an Entrepreneur in the area of Podcasting, New Media, Video, Social Media, as well as Personal Productivity and Time Management. He is currently the President of Matrix Solutions Corporation.
For over 13 years, Fred has started over 16 podcast shows. His current podcast show is PodcastReporter.com. He also has also done audio narration of several published books.
In the past, Fred has been a speaker at the Podcast Movement conference, as well as the NMX (New Media Expo), the Social Media Telesummit, as well as six different Podcamps since 2006. He has also been a podcast consultant and has produced video training content for various firms.
With over 33 years of experience in Marketing, Sales, Training,
Podcasting, Video, New Media and Integrated Marketing Communications within Corporate Amaerica , he has also led several start-up firms since 1981.
He is a currently a PhD. Candidate in International Business, while he received
both his M.B.A and B.A. degrees at Loyola University of Los Angeles.
A veteran of the U.S. Army, Fred served several tours as a paratrooper with the
82nd Airborne Division. He was an educator and instructor for the Airborne's Recondo School at Fort Bragg, North Carolina, after a combat tour of duty in Vietnam.
Contact via email: thepodcastreporter @ gmail.com (to prevent spam)
---
Note: for the business dreams and VALUE delivered by  Matrix Solutions Corporation since 2014, an mp3 audio file can be consumed — but this is for historical purposes only (during the year 2014). It is currently only focused on limited video and screencasting services and podcasting with the following shows:
PodcastReporter.com
TheStrugglingBiz.com
2030Podcast.com
Thank you for your attention and support of Matrix Solutions Corporation.