Podcast: Play in new window | Download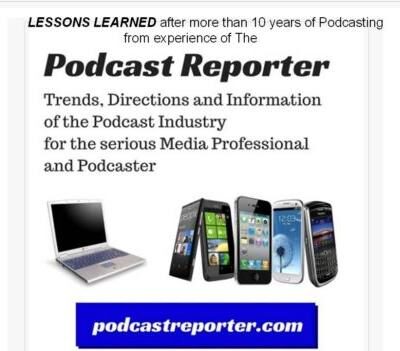 In this episode of The Podcast Reporter show, we deliver some perspectives into the remembrance and celebrations of the National Vietnam War Veterans Day of 2023. This national day of recognition is always on the 29th of March.
And, yes, I was a part of the war, as a UPI reporter and cameraman captured a photo while we were on patrol as we were crossing a rapidly-flowing river in the mountains and jungle. And, yes, that is myself that the reporter captured on film some 52 years ago.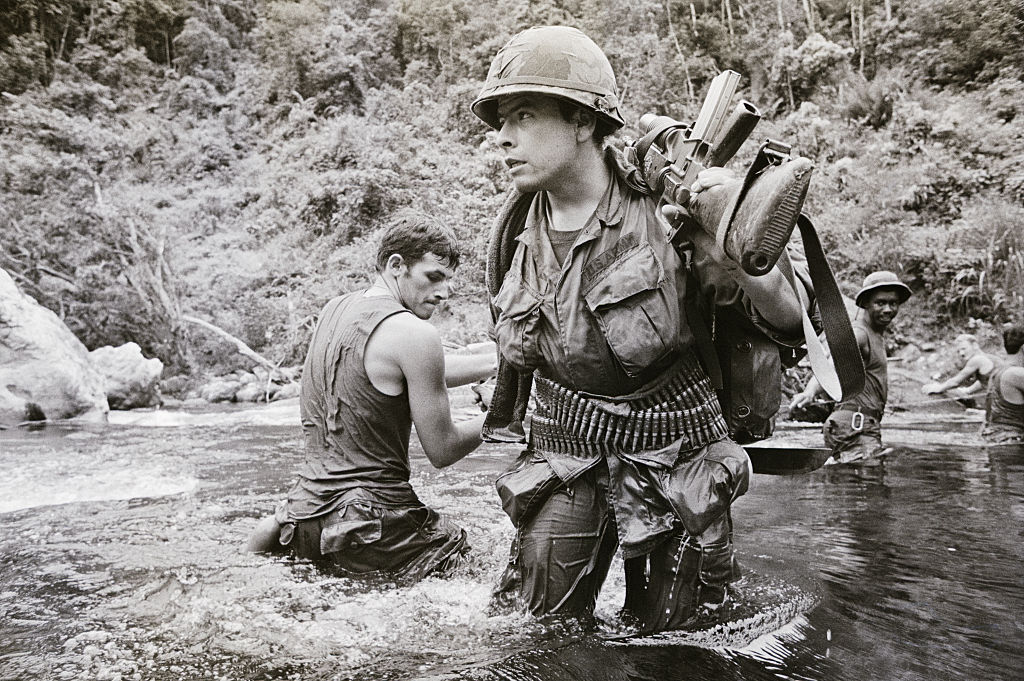 In addition to my combat experiences, I was also injured by exposure to Agent Orange, and I sometimes reflect on how my condition can never be cured, but only treated (as the VA medications will only slow down the inevitable, which is that the toxin will kill me — so much so that I have been murdered or "killed" even though I am not completely dead yet, and my life in my body has not fully expired). And a t-shirt that I have tells the truth to everyone around me.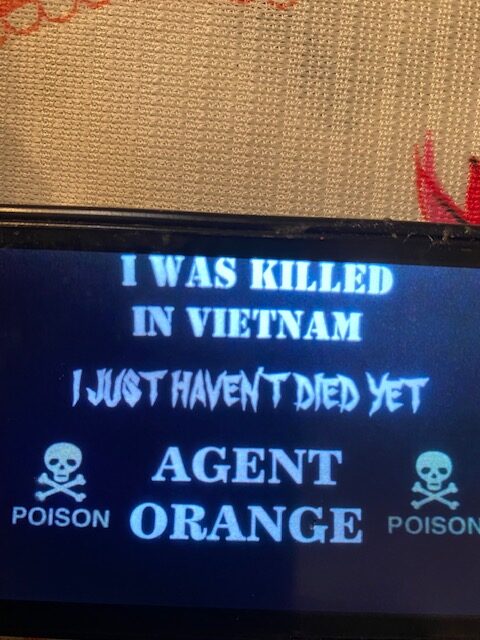 As a podcaster, I am grateful that I had a chance to live this long so far, even though my complications from AO exposure to the toxins are taking more of a toll on my health. But these seem to remind me of the Vietnam War and the experiences that I had going through my tour of duty as a combat infantryman, where I served as a machine-gunner and grenadier in the jungles, the mountains and the rice paddies.
I have told this story of my time in the war and how I dealt with some of the issues that I still carry today — especially of how I had to confront the PTSD when I returned home. This was highlighted in an interview that I did on Mack Payne's podcast show, Vietnam Veteran News. You can go to a podcast show where I include a 45-minute interview with Mack on an earlier podcast episode #611 in this series at this URL: podcastreporter.com/?p=2236:
611- BONUS episode — Vietnam Veterans Podcast interview 2022
Now, earlier, I attended a session of the Texas legislature, where the National Day for Vietnam Veterans was declared. Also, there was a statue that was dedicated to over 3,000 Texas Vietnam Veterans who were killed in the war. That statue is now in the grounds of the Texas State Capitol, as a reminder of the sacrifices made by its citizens: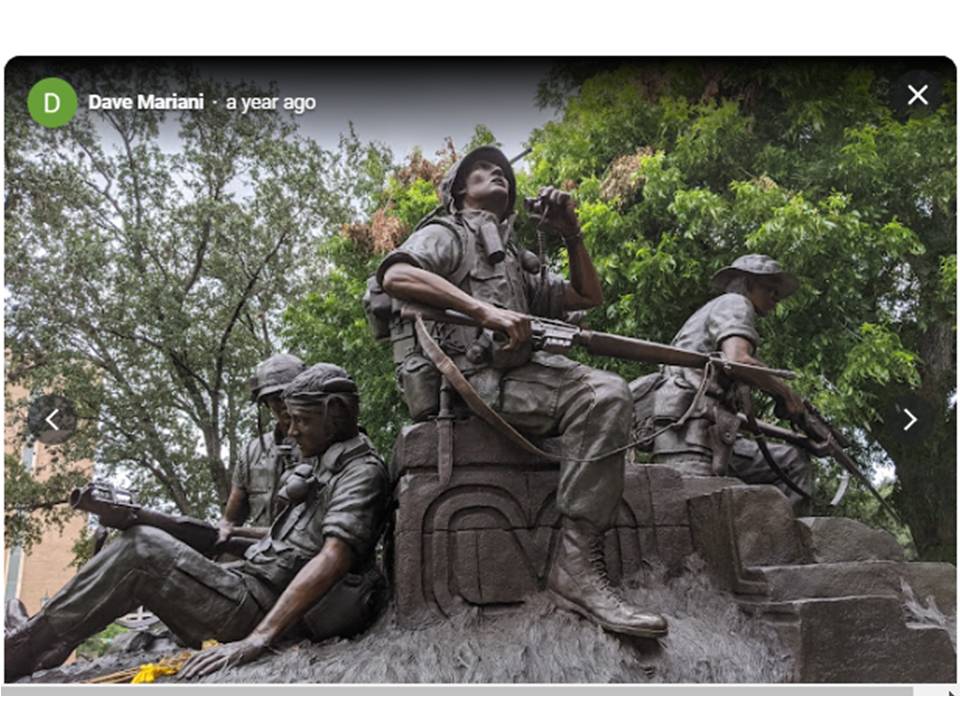 In my past podcast shows, I have contributed to the veterans of that war, as well as others in my 2 previous shows, Combat Infantryman's Podcast show and the 82nd Airborne Division podcast (both now podfaded after 11 years).
So podcasting has allowed me to deliver homage and honor to the veterans who fought in that war and who sacrificed. As you can determine from my own experiences, not all veterans who returned without being physically maimed in combat were still affected or injured. Some of us will always carry the pangs of the war in our minds, our hearts and our decaying bodies after 52 years.
But podcasting has, for the most part, allowed me to reflect on the war and has given me a chance to obtain a bit of closure on the memories and the nightmares from that time in history where the veterans were shunned by a large group of an ungrateful American public upon their return home.
I have a Zippo lighter as a relic from the war, and I had it engraved with some words of wisdom that I still see today: It says "For those who have fought for it, Freedom has a taste that the protected can never know."
So, to my fellow veterans, I deliver a salute to them as part of my gratitude and camaraderie to say "Welcome home, brother."
Thank you for your attention — and please thank a veteran for what you are enjoying today (your life).
Copyright (c) 2023, Matrix Solutions Corporation and michaelandmike.com and Mack Payne of vietnamveterannews.com. All rights reserved.