Podcast: Play in new window | Download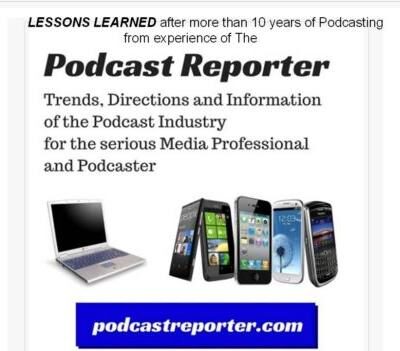 In this episode of The Podcast Reporter podcast show, we discuss the ideas from a Podchaser article that delivers some benefits from what is called "podcast guesting" — or, as the article explains this opportunity in the following way:  "In this article, we'll highlight 6 benefits unique to being a podcast guest, provide examples of podcast guesting success stories, and share how you can get booked as a podcast guest."
So, instead of being a podcaster that interviews other podcasters or subject matter experts as guests, the focus here is of yourself as a podcaster being a "GUEST" or interviewee of another podcaster in the latter's podcast show. And one of the formulas for success (according to this article by Greg Guidry) is to become a regular guest on podcast shows:  "If you are a podcaster, author, professor, content creator, or anyone who wants to promote your work, you simply need to start guesting on podcasts."
So the key benefits discussed in this article are the following:
There are also some success stories about podcast guesting, as well as a hint of whom to contact and suggestions on which podcasts that you may want to consider.
Now, I myself have interviewed and known Thomas M. Schwab, who is the author of a book called "Podcast Guest Profits: Grow Your Business with a targeted Interview Strategy."
I interviewed him in 2015, right after the first Podcast Movement conference. I feel that he was one of the first promoters of podcast guesting, and I did conduct another interview with him in 2020: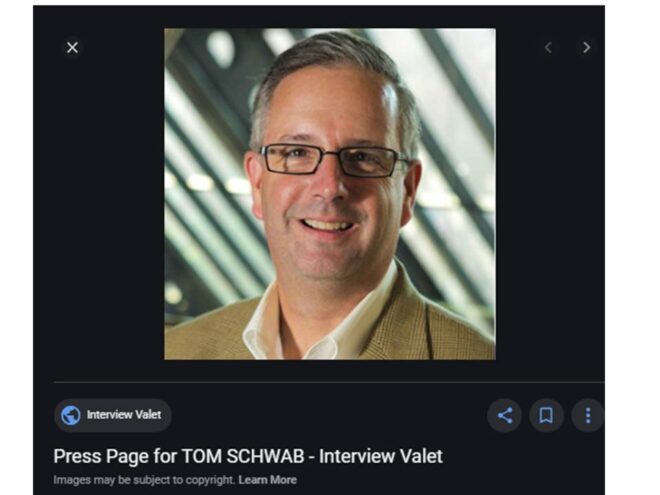 ---
And here is another podcast episode that I published before about the benefit of podcast guesting for fiction content creators:
---
As the Podchaser article states, you can increase the popularity of your podcast show and grow your audience, as more people will get to know you from the interviews that you give on other people's shows.
In my own situation, I went from a mere 5,000 downloads to over 1 million downloads within several years, as I was a guest on many other shows. Of course, some of the interviews in which I was the guest were mainly due to podcaster courtesy — that is, after I interviewed the podcaster, then I was asked to be a guest on that individual's show after that. This tactic was greatly appreciated and was very successful — much more so than any other advertising I did.
I also had bumpers from other podcasters that were given to me, and they also increased my exposure, not only for downloads, but also for being a guest on other podcasts, as well.
And all these things did generate more traffic to my podcast shows — which, in turn generated more traffic and helped my standings in the social networks with more SEO (i.e., search engine optimization). I also used the tool from Daniel J Lewis of The Audacity to Podcast show called My Podcast Reviews — and that helped my rankings and SEO.
In the article, there are just a couple of contacts as resources, and the majority of the other references are the calls-to-action from the PodChaser article. In fact, I did not see any mention of Tom Schwab or his book or his site of InterviewValet.com.
For myself, I feel that learning how to be a good interviewee is important for increasing your presence and your standing in the podosphere, as well as growing your audience.
Thus, I hope that you can learn good tactics as a podcast guest, and I wish you the best in promoting and increasing your podcast to grow your audience and reach success as an interviewee.
Thank you for listening, and for your attention.
Copyright (c) 2023, Matrix Solutions Corporation and michaelandmike.com and podchaser.com and Greg Guidry. All rights reserved.