Podcast: Play in new window | Download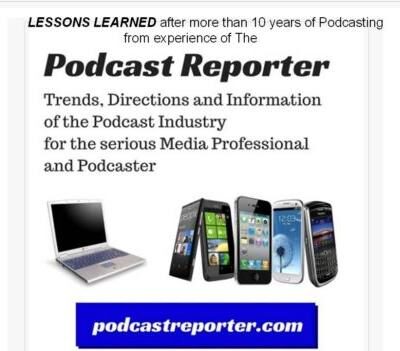 In this episode of The Podcast Reporter Show, we discuss a topic in the area of AI (Artificial intelligence) in podcasting. One such theme is that of Chat GPT and the notion that there are some benefits within the environment of AI for podcast guesting.
Now, we have discussed podcast guesting in several recent episodes, and here, we see that a podcaster, Tom Schwab of  the podcast show, Interview Valet, has brought to our attention in a recent email which he sent out to his distribution list in the podosphere.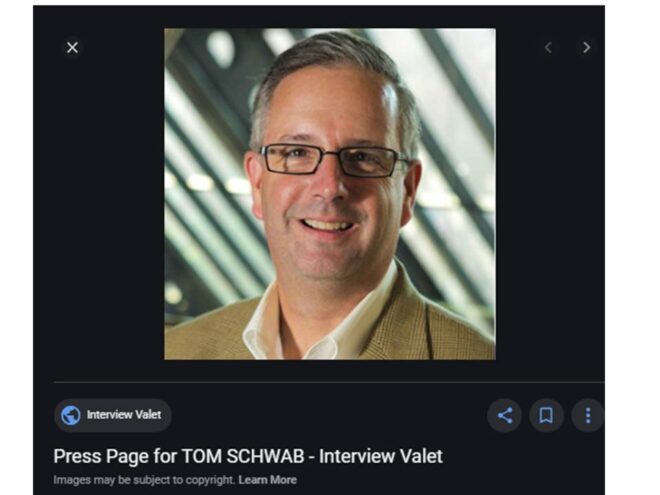 He introduces his themes with these words: "Changes in technology and market trends mean you can never become too comfortable in your systems. Just as you're getting into a smooth rhythm the market shifts or a big new tech tool is released (Hello ChatGPT) forcing you to pivot."
In particular, he mentions that there is a productivity and content creation aspect with this tool: "How can it help us work more efficiently so that they can focus their attention on the areas that matter – human interaction."
He has found several ways of being more productive and producing benefits for his site and his show, especially in the area of content creation. In fact, he shares with us how he is getting benefit from AI:
"Ways we are using AI at IV [Interview Valet]:
Writing show notes from podcast interview transcriptions
Extracting key points from meeting transcriptions without listening to the entire replay
Streamlining our processes (read: reducing overhead)"
---
He then goes on with a description of how he has been using AI for Podcast Guesting: "AI has made podcast interviews even more powerful and easier than before:
Write your bio for your media kit
Write your suggested intro for podcast hosts
Interview topic suggestions to use for your interview
Write a suggested intro on why you would be an ideal guest on a specific podcast show
Find podcasts in your specific niche
Write show notes from your interviews
Draft a blog to feature your interview on your website
Pull content from your interviews for social media posts or emails to your list"
In his opinion, "It gives the audience a personalized touch they can't access in other media…You can establish yourself as an authority in your industry, while also building a genuine relationships with the host and their listeners… Leading to consistent positive ROI through increased website traffic, quality leads, and quicker close on sales."
---
He is also focused on trying to help podcasters by extending a helping focus on Podcast Guesting For Coaches & Consultants for business growth and brand expansion.
It seems interesting to me that he is taking the view that this could be helpful, instead of following the nay-sayers that see AI and ChatGPT as a threat to freedom and a doomsday of content creativity.
Perhaps his focus can give some ideas as to the benefits for podcasters once they decide that they want to pursue podcast guesting as a way to build their business and pursue success.
Thank you for your attention and for listening.
Copyright (c) 2023, Matrix Solutions Corporation and michaelandmike.com and Tom Schwab and Interview Valet. All rights reserved.