Podcast: Play in new window | Download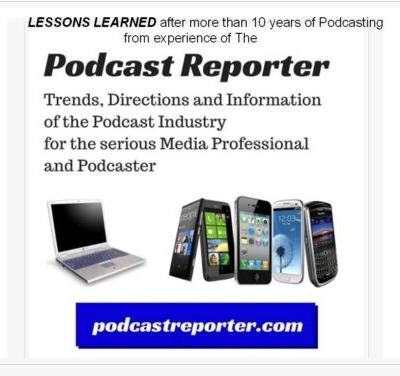 In this episode of PodcastReporter.com, we discuss the increase and growth of podcasting during the crisis of the Chinese Wuhan Virus (aka covid-19 or corona virus).
From this repurposed episode from March of 2020, we noticed the surge of new podcast shows being created, as well as the amount of new episodes being published.
This discussion is timely and attests to the situation that stared all of us podcasters in the face during the period of March, 2020.
Thank you for your attention.
Copyright (c) 2020, Matrix Solutions Corporation. All rights reserved.