Podcast: Play in new window | Download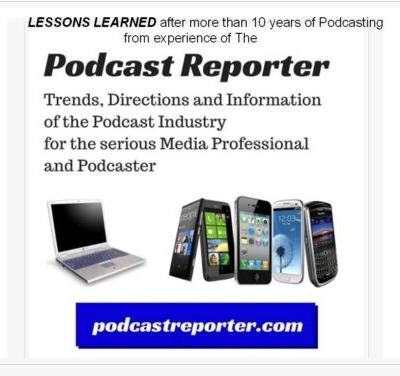 In this episode of PodcastReporter.com, we discuss the strategy of repurposing your podcast audio content into published articles as a matter or re-using or repurposing your content from one medium to another.
The tool for doing this is highlighted by Podreacher. This would be especially attractive for the podcaster that does not have the time (or want to spend the time) to create transcripts or show notes, etc. The solution specified contains resources like copywriters that will create the published text that will do justice to your audio content.
Thank you for your attention.
Copyright (c) 2020, Matrix Solutions Corporation and Podreacher. All rights reserved.