Podcast: Play in new window | Download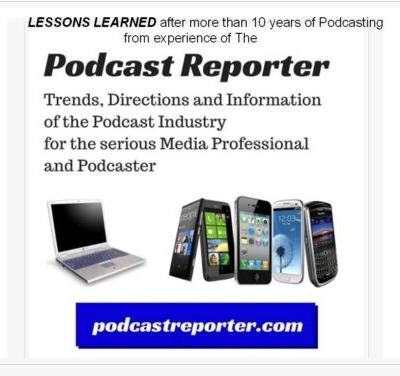 In this repurposed episode of podcastreporter.com, we deliver the original podcast predictions for 2020 from Daniel J Lewis, podcaster of The Audacity to Podcast.
As you will hear in this audio episode, an experienced podcaster outlines his best guess for the top predictions in the podosphere — and now, that the year is half-gone, we can reflect on the outcomes.
Note: this episode was created and posted in December of 2019, prior to the plandemic.
Copyright (c) 2020, Matrix Solutions Corporation. All rights reserved.