Podcast: Play in new window | Download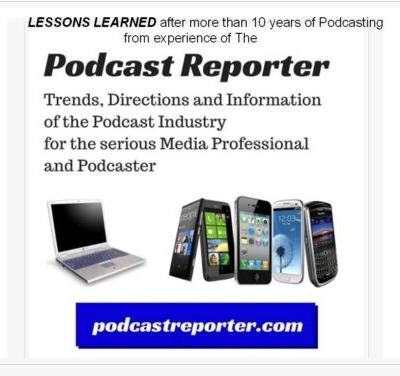 In this episode of The Podcast Reporter, we discuss the topic of how much money you can make by podcasting.
As you will hear in this audio episode, the theme was taken from a recent episode and post from buzzsprout.com/blog.
Ideas for adding additional streams for generating revenue are delivered. In addition, this specific podcast series, PodcastReporter.com, has also described (in earlier episodes) different methods of creating revenue streams from your podcasting within your business.
One aspect that demands attention in this audio episode is that downloads are not the only indication of success for generating revenue. In fact, there are many ways to make money — and they are given in the recently published book from Dave Jackson of The School of Podcasting called "Profit from your Podcast."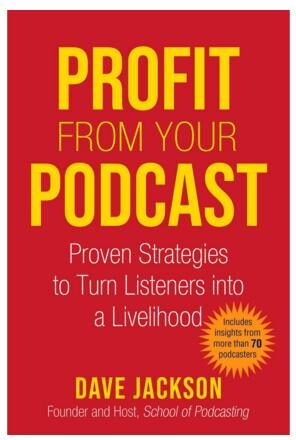 We hope that you can be successful in monetizing podcasts and go toward delivering value to your listeners, so that you can also join the club of 6-figure professional podcasters.
Thank you for your attention.
Copyright (c) 2020, Matrix Solutions Corporation and buzzsprout.com/blog. All rights reserved.