Podcast: Play in new window | Download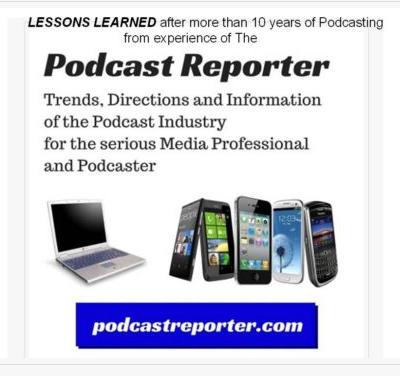 This is a repurposed bonus episode which delivers again for our new listeners come thoughts and warnings about the task of differentiating yourself and your brand in a saturated market. This can appear especially if you are going for a full-time career as a podcaster.
Bottom line is:  beware of potential "land mines" in the water as you jump in, because the podosphere is becoming more saturated, with over one million podcast shows. You need to know how to differentiate yourself and your show in this huge market.
Thank you for your attention.
Copyright (c) 2020, Matrix Solutions Corporation. All rights reserved.