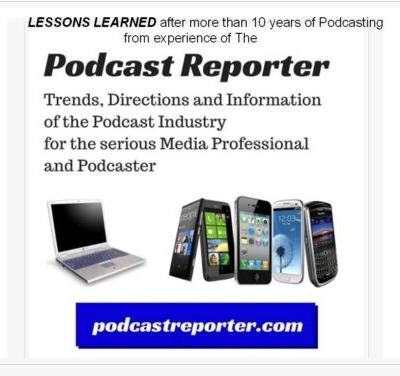 In this episode of podcastreporter.com, we discuss the issues of discoverability of your podcast shows, and especially how to try to fix them.
The post on medium.com deals with five ways to fix discoverability problems. These five thoughts are:
Realize that your problem is not unique;
Take the lead by getting in front of your audience and introduce yourself;
Go niche;
Raise the bar — for the only ones to suffer will be those podcasters who refuse to adapt;
Have patience
Thus, in addition to other resources already discussed in this podcast show, we hope that you can find value in these perspectives and begin to conquer the discoverability problem for your podcast show.
Thank you for your attention.
Copyright (c) 2020, Matrix Solutions Corporation and medium.com. All rights reserved.