Podcast: Play in new window | Download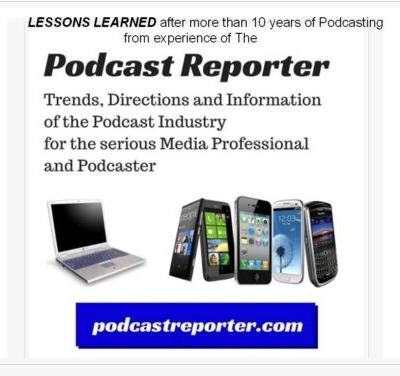 In this episode of  The Podcast Reporter, we reflect on the age-old question asked by those contemplating entering the podosphere (as well as other self-appointed pundits): how long should a podcast be in terms of time?
And in this audio episode, we explore the options.
Thank you for your attention.
Copyright (c) 2020, Matrix Solutions Corporation. All rights reserved.