Podcast: Play in new window | Download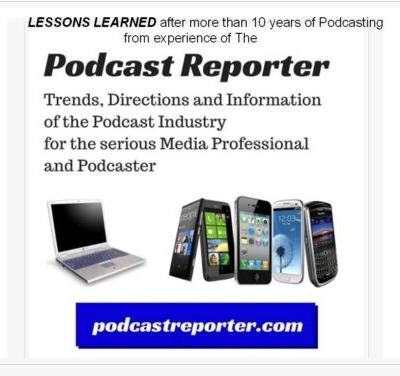 In this episode of The Podcast Reporter, we discuss what it takes to perform a remote interview without any intervening software program.
This recording can be done with each party recording their own audio during the telephone interview, and then forwarding the audio to the person elected to do the final editing, synchronizing and creating the final mp3.
The steps are given in an informal manner during this instructional audio episode.
Referred to during this episode is the Pre-flight podcast recording checklist from Daniel J Lewis of The Audacity to Podcast.
Good luck with any double-ender remote interviews that you may implement.
Thank you for your attention.
Copyright (c) 2020, Matrix Solutions Corporation. All rights reserved.