Podcast: Play in new window | Download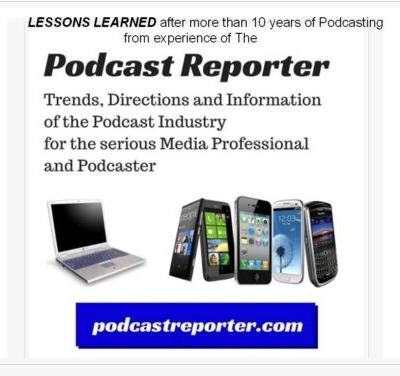 In this episode of podcastreporter.com, we discuss the theme proposed by Jason Van Orden and Todd Henry of how podcasters can stand out in the podosphere due to their podcasting efforts.
In this repurposed episode, we refer to the theme idea from Todd Henry of his podcast called The Accidental Creative, in which he interviewed Jason Van Orden.
Jason shares with Todd the key ideas of growing your own confidence and shaping a leadership role to impact others' lives — especially with the messages of podcasts.
As you will hear in this audio episode, the magnetic messaging framework is discussed, as well.
We wish you well in receiving the value of the magnetic messaging framework in your own situation within the podosphere. And you may listen to the episodes from Jason in his new podcast show, IMPACT.
Thank you for your attention.
Copyright (c) 2020, Matrix Solutions Corporation. All rights reserved.