Podcast: Play in new window | Download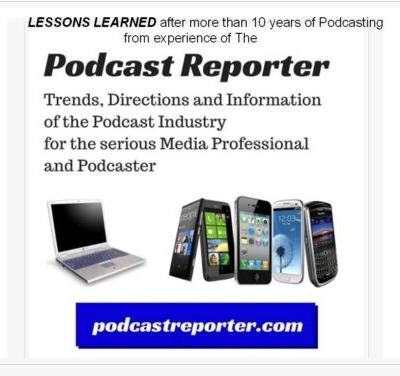 In this episode of The Podcast Reporter, we discuss an article from Jacob Bozart of Resonate Recordings that outlines a remote recording for a podcast episode. This includes the "double-ender" method. And the post from Jacob has the diagram of how remote interviewing can be done with a double-ender for podcasting.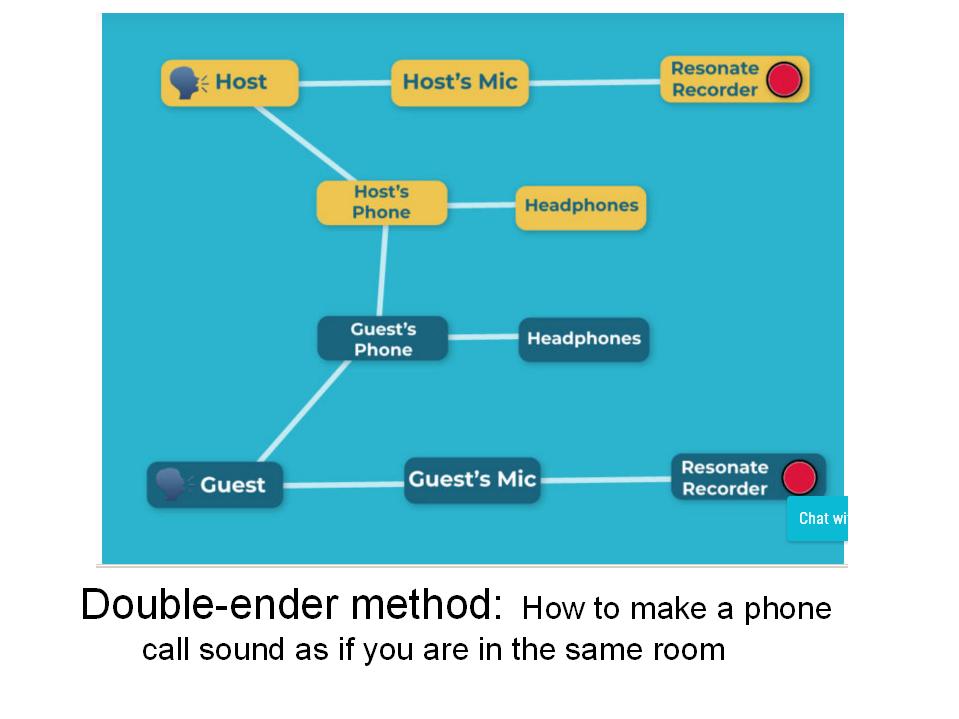 But with the information from Jacob, new podcasters can now have other methods to record remotely with just the browser and the Resonate Recordings tools.
We hope that you can choose the best price-performance tool that will be easy to learn and use for remote podcast recordings.
Thank you for your attention.
Copyright (c) 2020, Matrix Solutions Corporation and