Podcast: Play in new window | Download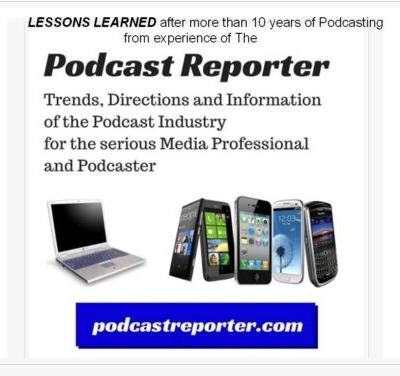 In this episode of The Podcast Reporter show, we disclose information about a post by Ben Krueger that describes "a step by step guide to podcast editing and production."
As you may know, Ben is the podcaster with his site called Cashflowpodcasting.com. He has delivered many resources (many of them free as pdfs) to those who are mainly new or aspiring podcasters. I have valued his deliveries of advice and resources since I met him personally in 2014 where I shared a booth with him in the expo hall during the very first Podcast Movement conference.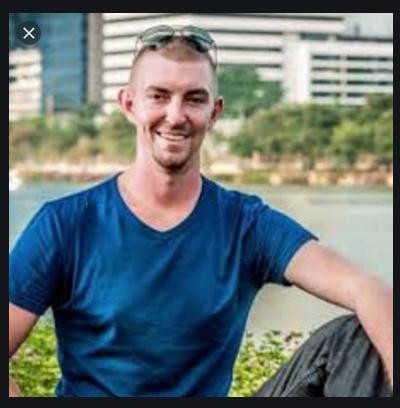 Ben first goes into the do-it-yourself approach to creating a podcast show and recording and editing its episodes. He refers to free software, such as audacity and others like auphonic to help podcasters in the editing of audio for podcasting. In fact, I, myself, have used various versions of the free software, Audacity, since my beginning in the podosphere. And with the help of good microphones, other devices and good software, I still continue using it today to record and edit my podcast episodes.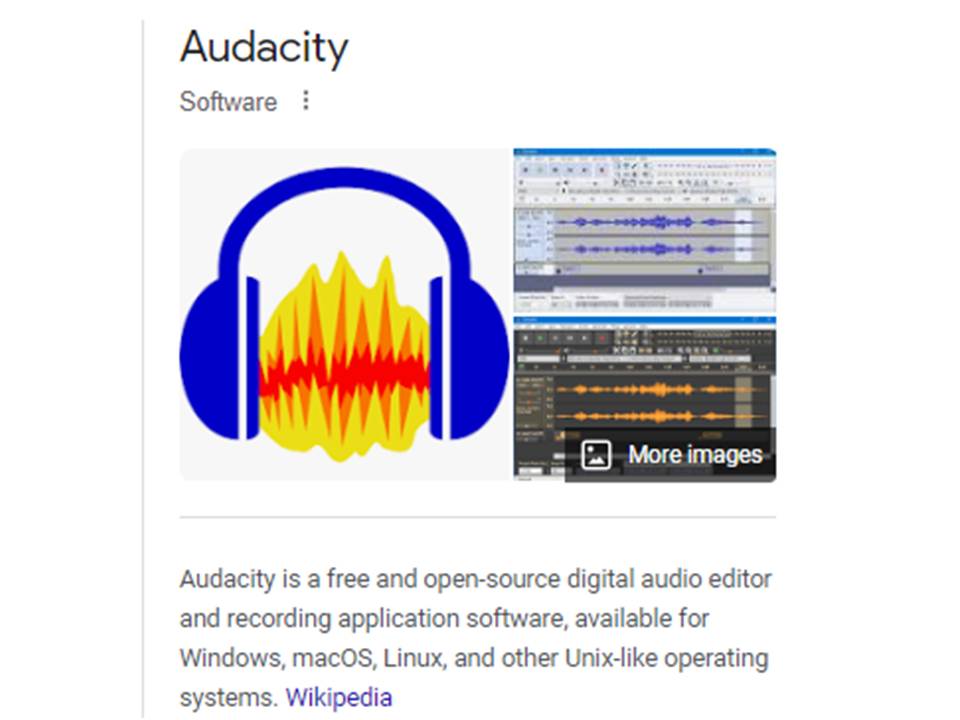 He then explores the idea of hiring a team to do your podcast editing, thus freeing you up to pursue content creation and marketing and sales and other talents. As we said in our last episode, you could hire a studio or an agency or get a podcast consultant to which you can "farm this out."
But he ends this summary of the article with the suggestions for the do-it-yourself podcast editing — and he emphasizes why you should not be afraid of learning the tools and getting a good workflow down for editing the audio files yourself.
---
When I started my trip into the podosphere in 2005, there were no tools or training for being a podcaster and creating a workflow to do editing. It was not until I had read the book by Evo Terra and Tee Morris called Podcasting for Dummies that I learned the elements of a podcast and its creation. And it was not until 2006 that I was able to view and follow the audio and video training by Jason Van Orden to learn how to podcast. And in a little over one day, I had my first podcast episode created, edited and published on a public platform. And after that, I started discovering the podcasters who were podcast  consultants that offered to help you create and publish your podcast shows and episodes — and I chose Dave Jackson from The School of Podcasting as my podcast consultant. With his advice and his tutoring, I quickly learned a good workflow about podcasting, and I started creating more shows and publishing more episodes in the podosphere.
And I have never looked back after some 16 years.
---
Now, although today, you have a myriad of choices from agencies to consultants from which to choose,  you can select the best source and alternatives for you (in terms of quality, offerings, cost and results) to begin your career (be it part-time or full-time) into podcasting. And then you can also progress to the next step of setting up your podcasting as a tactic for your business — or you may even set up your own entrepreneurship as a podcasting business, as the tools and education and training for this are also available in many places and from many sources. As stated by Adam Schaeuble of the podcast show called the Podcasting Business School, you can treat your podcasting endeavor like a business, but enjoy it like a hobby.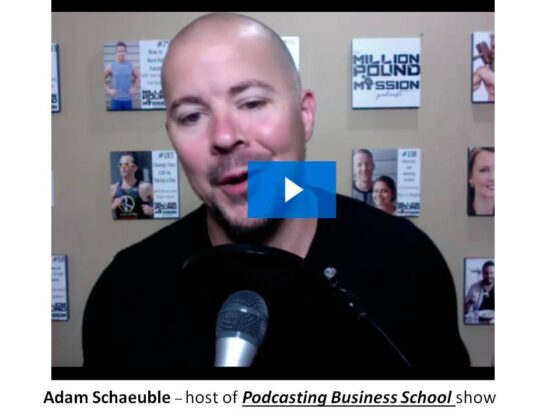 ---
And take it from someone like myself that has been a podcast consultant for over 10 years, there is a lot of room in the podosphere for those who want to use their creativity to improve the way podcast editing is done and the workflow for podcast production today.
One final note — Ben also has a call-to-action at the end of the post for you to download his free book, as well as know about his roadmap. I would suggest that you scan the article in the post by Ben to see if your world of podcasting can improve with the help of others — either as consultants, agencies or professionals — or with books or tutorials that can help you learn new materials, new ways, new tools and become more successful in publishing your podcast episodes.
Thank you for your attention.
Copyright (c) 2022, Matrix Solutions Corporation and michaelandmike.com and Ben Krueger of cashflowpodcasting.com and audacity and auphonic and Dave Jackson of schoolofpodcasting.com, and Tee Morris and Evo Terra. All rights reserved.