Podcast: Play in new window | Download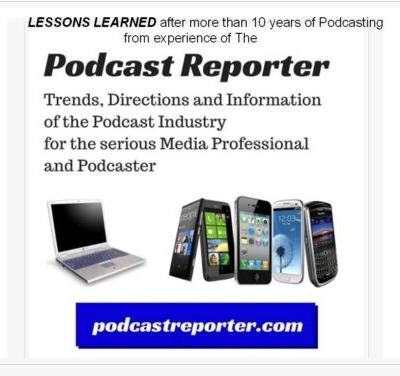 In this episode, the topic proposed by Evo Terra of Podcast Pontifications was that of SEO (search engine optimization) being hard — and whether it is worth it for a podcaster (from the April, 2020 publication in the audio episode and show notes).
From my own perspective, I have mixed feelings about the amount of effort needed for good SEO — including the education, training and implementation that includes follow-up and tracking. With the goal of being ranked in the top ten listings of search engines, this is a heavy-duty objective, knowing that there are over a million podcast shows today.
As Evo mentions in his episode, he describes the various stages of the SEO stages (and since he is an expert about SEO since 2005) in some of the following  steps:
Planning;
Pre-production
Recording and production;
Post-production
Publication
Syndication
Monitoring
End-result
We highly recommend that you consume this episode and/or show notes text. I feel that many can learn the truth about good SEO.
From my own perspective, there is one other resource with experience and technical ability in SEO that offers a course called SEO FOR PODCASTERS. And this is available from Daniel J Lewis of The Audacity to Podcast.
For your own efforts of SEO with your podcast show, we hope that you can learn good habits from whatever training or education resource you may have, and then apply good steps and have excellent results from your SEO efforts.
Thank you for your attention.
Copyright (c) 2020, Matrix Solutions Corporation and Evo Terra of Podcastpontifications.com. All rights reserved.