Podcast: Play in new window | Download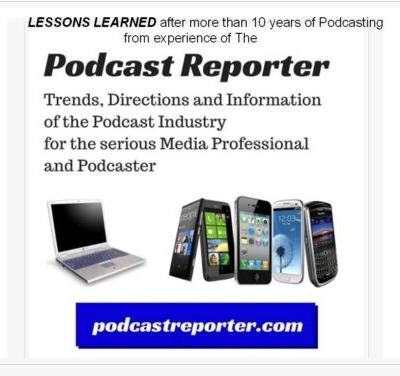 In this episode of The Podcast Reporter, we deliver some tips for Search Engine Optimization (SEO) for podcasting.
As you will hear in this brief audio episode, several articles mentioned promote several themes for podcaster SEO:
Structured data for podcasts and audio books;
Text-based and audio-based sites for SEO;
Qualities of good SEO information
Citation-based SEO;
Experienced-based SEO
as well as others. This adds to the course offered by Daniel J Lewis of The Audacity to Podcast called SEO for podcasters.
Thank kyou for your attention.
Copyright (c) 2020, Matrix Solutions Corporation. All rights reserved.