Podcast: Play in new window | Download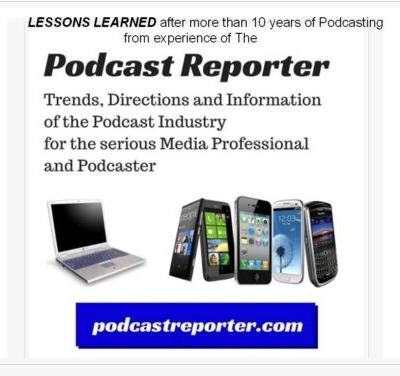 In this episode of The Podcast Reporter, we focus on several suggested tools from podcasters that should help the new or aspiring podcasters in getting their podcast shows off the ground and toward a path to success.
As you will hear in this audio episode, an article mentions some "top tools" in which a new podcaster would be interested, including:
equipment;
sound-conducing recording space;
apps, editing tools, hosting tools;
podcast news sources (with info about podcasting);
"fun" podcast tools
just to name a few.
We hope that if you are a new or aspiring podcaster will get the value of these suggestions if you are in the planning stages of podcasting — and especially if you will be deciding on some tools.
Thank you for your attention.
Copyright (c) 2020, Matrix Solutions Corporation. All rights reserved.