Podcast: Play in new window | Download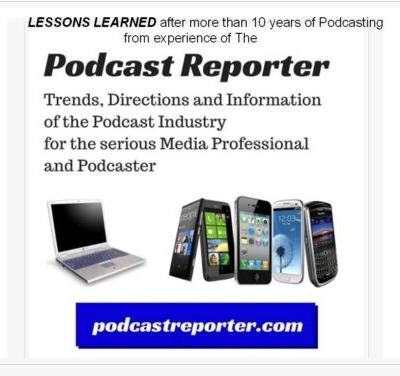 In this episode of The Podcast Reporter, we reflect on the issue of what a podcaster might do (with a few suggestions) after this individual has launched a podcast show. We include some recommendations from an email and blog from Ben Krueger of CashFlowPodcasting.com.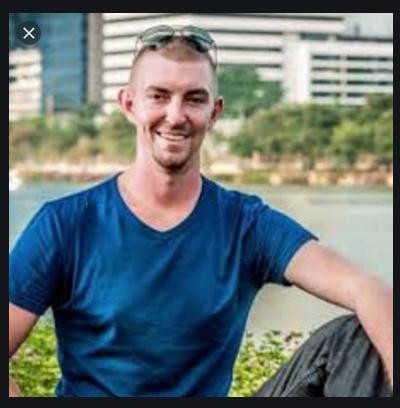 As we have referenced Ben before in this podcast show, he offers usually some materials that can be of assistance and help in not only explaining the concept, but also giving you some steps that are actionable. And this information is included in a pdf document that he provides for free at cashflowpodcasting.com. And the title of this free 10-page pdf document is "WHAT TO DO NOW THAT YOUR PODCAST IS LAUNCHED!" And it is dated  July 14, 2020.
A very high level summary of Ben's recommendations are the following:
Establish your process;
Integrate your podcast;
Check your mindset; and
Move forward.
Ben also suggests that you obtain a book which he wrote called "Podcast Principles" — and with the subtitle, he claims that this is  "the book that helps you start the perfect business podcast."
We also have a few of our own suggestions from our experience to help the new podcaster become more successful in a shorter time frame and have the podcast show gain audience growth or create community, as well as increase listeners.
In my opinion, you should also include the following to your list of to-do's after you launch:
Determine what type of mentoring you may need or want;
Determine if a mastermind group or a membership site for podcasting is suitable for you;
And, of course, my pick would be for you to review and possibly join a group from Daniel J Lewis (of the Audacity to Podcast) called the Podcasters Society membership site — so that you can take your podcast show from average to amazing.
So with these suggestions and resources that you have available from Ben Krueger to help you along, we hope that you can find these of value. And we sincerely hope that you can help your podcast show, now launched, into growing your audience and becoming successful to meet and exceed your objectives as a great business podcast show.
Thank you for your attention.
Copyright (c) 2020, Matrix Solutions Corporation and Ben Krueger of cashflowpodcasting.com. All rights reserved.