Podcast: Play in new window | Download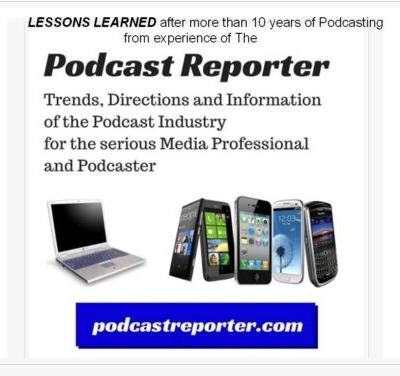 In this episode of The Podcast Reporter, we deliver some ideas from Ben Krueger for those aspiring podcasters who want to start a BUSINESS PODCAST (that is, one that will not be for a hobby or just for passion).
From a recent post in his site of cashflowpodcasting.com, Ben goes on to list the main tasks of beginning a business podcast. And the main points are:
How do you start a business podcast?
Can you make money with podcasting?
How do you monetize a podcast?
Do you need a license to start a podcast?
What is the best business podcast?
What do you need to start your own podcast?
What is the best platform for podcasts?
What makes a podcast successful?
---
These suggestions and ideas seem pretty self-evident, but Ben has had the experience of not only starting his own business podcast and teaching about it, but also in helping others to start their own shows.
Now, as I have stated in this podcast show before, I have known Ben since 2014, when I shared a table in the showroom floor of the first Podcast Movement conference. And I have seen his blog and have listened to a lot of his episodes. He has delivered some free resources, whitepapers, pdf documents and advice — as he does subscribe to the freemium method of business podcasting.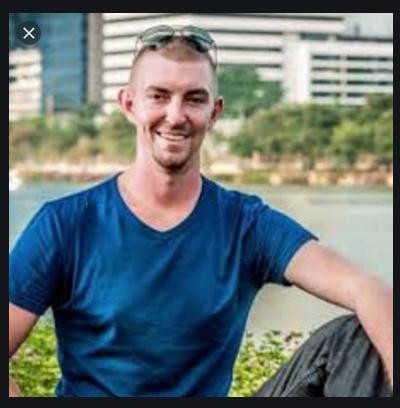 Ben delivers a written blog post for these ideas, instead of an audio episode. And for the newbies or the aspiring podcaster, these ideas make a lot of sense, although they may seem very basic.
But once you examine them, and once you see the referrals that Ben gives to the reader about the people who appear to be the best business podcasters, you may want to put together a plan to create a business podcast for your own show.
So we suggest that you read this post and digest the recommendations and the tasks and workflow that Ben has delivered. We think that you will agree that this could be good food for thought.
We hope that these ideas prove to be ammunition for you to create your own business podcast and make your show a success.
Thank you for your attention.
Copyright (c) 2021, Matrix Solutions Corporation and Ben Krueger of cashflowpodcast.com and michaelandmike.com. All rights reserved.