Podcast: Play in new window | Download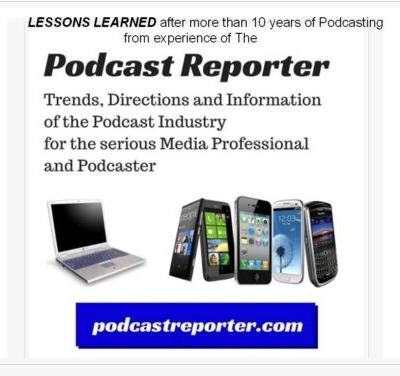 In this episode of The Podcast Reporter, we discuss the tools, plans and workflow from a successful entrepreneur and podcaster, whose name is Adam Schaeuble.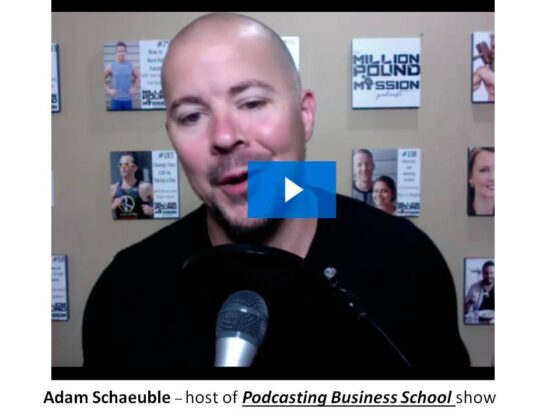 Where can you find him? Answer: in the podosphere, for it is the podcast show called "Podcasting Business School — with Adam Schaeuble" – episode 139 "Becoming a Networking Ninja."
This 21-minute episode not only explains how to network and get in touch with your strategic business connections, but he also parts the curtain to show you his own SYSTEM for business experience and business workflow for networking, as well as preparing for a podcast episode for his show. These tasks develop the business and podcast show growth. These activities include:
networking — meeting and communicating either in person or online;
interview swaps in podcasting;
networking contacts — capturing data on in-person or online meeting, with contents, results and follow-up;
which tools are used in recording, updating and pursuing contents for the business (especially podcasting);
the workflow in creating and updating an efficient system to add more value to contacts and vice-versa for business;
the important tasks of follow-up in using this system for recording our experience for contacts;
Selected Zoom chats, office hours weekly meetings, interviews, podcast audits, and training with customers;
"Ground-and-pound" meetings with selected contacts;
and other items.
What is interesting is that Adam uses his own experience as cases-in-point to give you an example of how his business (which is podcasting and podcast training). He also details how he creates a file for each contact, including the value from one-to-another and the history of communications with the contact, as well as other related ideas of interest for the remote contact. He also explains which tools he uses and how he uses the tool and records the tasks — e.g., calendar, results of contact communication, consultations, commitments, etc.
For aspiring podcasters or new podcasters, what I would recommend is consuming episode # 139 and compare your own processes and workflow for business (and podcasting, as well) to see if his ideas and his experience can help you out in making your own business more efficient, more effective and more productive to make your entrepreneurship and podcasts more successful.
Thank you for your attention.
Copyright (c) 2020, Matrix Solutions Corporation and Podcasting Business School with Adam Schaeuble . All rights reserved.