Podcast: Play in new window | Download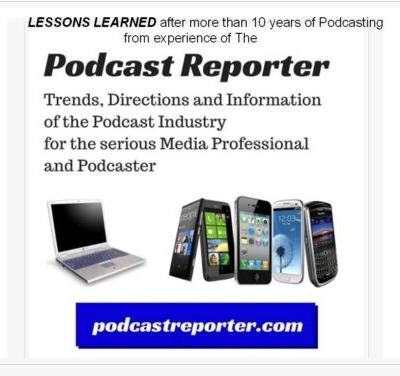 In this episode of Podcast Reporter, we discuss a recent interview that took place at the Podcasting Business School and Ben Krueger (of cashflowpodcasting.com). It was episode 122.
In the podosphere, I myself have known Ben since 2014, when we both shared an exhibitor table at the very first Podcast Movement conference in Dallas. And I have followed him, since he has delivered value to listeners by his advice (most of it for free from his blog) on how to improve your podcasting and get benefit as a profitable podcast.
As you may know, Ben Krueger is the Podcast Educator, Founder & CEO of Cashflow Podcasting and he's dedicated to helping Industry Advocates to start, launch and grow world-class podcasts for their businesses. This article spells out the value that Ben brings to new and aspiring podcasters:  "He believes podcasting is one of the best tools to help leaders reach more people, connect more deeply and make an impact because it allows them to educate, motivate and advocate at scale like nothing else."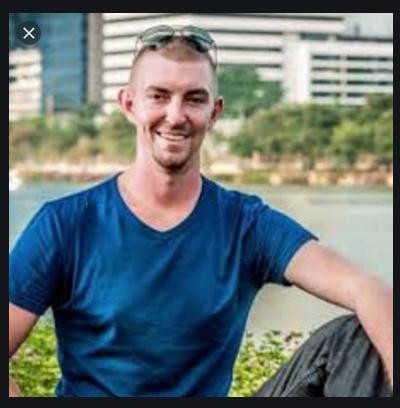 So this episode 122 of Podcasting Business School as Ben discusses these sub-topics:
How he got started in podcasting.
Why he things more brick and mortar businesses need to have podcasts to grow their brand.
His top tips for podcasting growth.
His top recommendations for podcasters that are just getting started.
---
For this podcaster, I found the concept that Ben delivered that podcasters can be of several categories — and one of them is "riffers."
Also, Ben describes his beginning journey into the podosphere, including his education into podcasting, and his experience in creating a brand and producing a podcast that will support a business brand — especially with an "internship" in podcasting.
What was very interesting in this interview was Ben's advice on new or aspiring podcasters "applying blinders." As you will hear in that interview in episode 122 of Podcasting Business School, this is a description of a trap that the neophytes can fall in when they want success to occur faster than is occurring
Another point that is key to understanding formula for monetization is to find out (from research and survey info) what your audience is willing to pay for. Because very few podcasters don't — they are so involved (and enamored) with their show, that they do not look beyond their passion. They equate success with their own emotions in finding real value for their listeners.
We hope that you can find come good gems for your podcast show from this 51-minute interview with Ben Krueger.
Thank you for your attention.
Copyright (c) 2020, Matrix Solutions Corporation and Ben Krueger and Podcasting Business School. All rights reserved.