Podcast: Play in new window | Download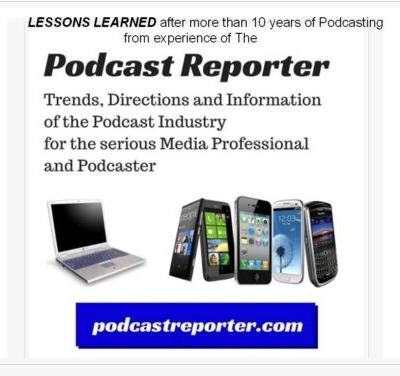 In this episode of podcastreporter.com, we focus on a podcast show called NewMediaShow.com with Todd Cochrane — because this show had a special guest, Adam Curry of No Agenda."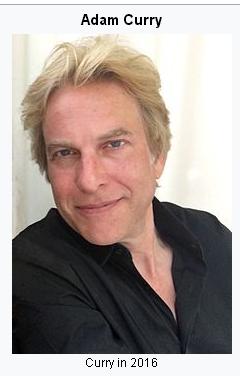 In a recent episode of Todd Cochrane's podcast show, Adam Curry took a deeper dive into the beginnings of the podosphere and his own role in creating the function of podcasting, along with Dave Winer. So notably called "The Podfather," Adam recounts his beginnings from 2000 in the world of audio and his frustration at having to wait enormous times for any download over the internet of either audio or video.
In addition, Adam also goes into what a successful podcast show requires (e.g., number one rule is that "you have to have an outstanding product"), and especially the business model for donations that his show, No Agenda, uses from his "producers" (that's right — no listeners, for all are producers), as well as other resources. This model is called the "Value for Value" model — and Adam spends a great deal of time in the interview to explain this, with some examples.
You can listen to the entire interview in episode number 384 of newmediashow.com (where you can choose to download it or listen to it). I highly encourage you to consume this content, as it brings about the story of podcasting and how it got started, as well as a look into the psyche and personality of Adam Curry — then and now.
We hope that you find this episode in NewMediaShow.com of great value for yourself, as a podcaster in this space.
Thank you for your attention.
Copyright (c) 2020, Matrix Solutions Corporation and NewMediaShow.com and Todd Cochrane. All rights reserved.