Podcast: Play in new window | Download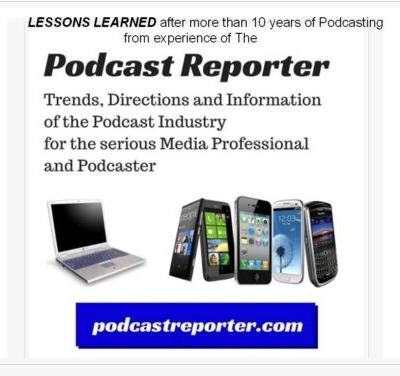 In this episode of The Podcast Reporter Show, we discuss our anticipation for the return of DANIEL J LEWIS and his show, The Audacity to Podcast, in September of 2022.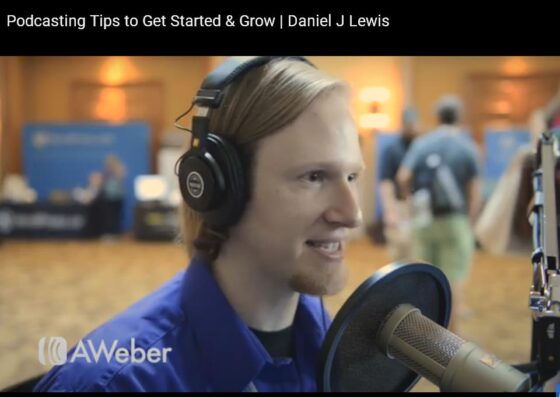 This is a tribute to Daniel J Lewis from one of his biggest supporters, as he plans to return in September to the podosphere as a publisher of podcast episodes for his show, The Audacity to Podcast.
Now, Daniel has been active as a member of the chat room during the live broadcast of Ask the Podcast Coach show from Dave Jackson. He has delivered suggestions and value by answering questions or addressing topics and delivering details when asked about technical specs on products or services. But he has not posted a recent episode on his flagship podcast show recently. And remember that a podcaster should have reliability by giving the expectation of information from his feed to his audiences — it is part of the reliability.
Most of everything is available on his website page, from his products and services to contacting him for leaving feedback.
So this is just a brief episode giving him a vote of confidence. And we are waiting to receive and consume his podcast episodes when they come down the podcast channel.
Thank you to DJL, and we look forward to receiving more episodes from TAP.
Thank you for your attention.
Copyright (c) 2022, Matrix Solutions Corporation and michaelandmike.com. All rights reserved.