Podcast: Play in new window | Download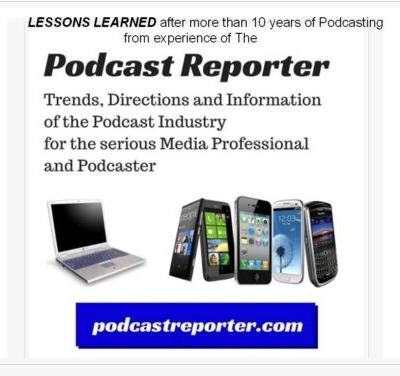 In this repurposed episode of PodcastReporter.com, we narrate a published article from the older Podcast User magazine (now podfaded) with evergreen content about the stage of new podcasters entering the podosphere.
The name of the article is "Are podcasters the next generation of struggling entrepreneurs?" and it was created by myself, Fred Castaneda.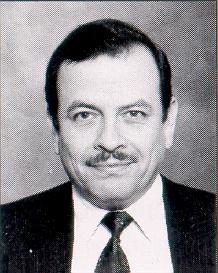 This was originally published in the older Podcast User magazine as hardcopy in issue 21, pages 39-40. Then it was narrated in the podcast show The Struggling Entrepreneur, and more recently in the small business podcast show called The Struggling Biz.  And so it is now repurposed from this latter podcast show, as it was published as the prior episode number 56 in 2020.
As you will hear in this podcast audio episode, the key questions concerning monetization of podcasts within the podosphere for those solo-preneurs and other small business owners.
I hope that this episode will deliver value of asking you to contemplate some key thoughts in your possible quest to monetization.
Thank you for your attention.
Copyright (c) 2020, Matrix Solutions Corporation. All rights reserved.