Podcast: Play in new window | Download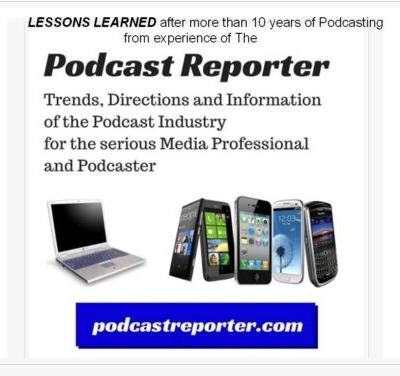 In this very brief episode of The Podcast Reporter, we discuss the differences between the podcaster for profit or hobby or independence. These are the differences in a couple of episodes from Daniel J Lewis in his The Audacity to Podcast show.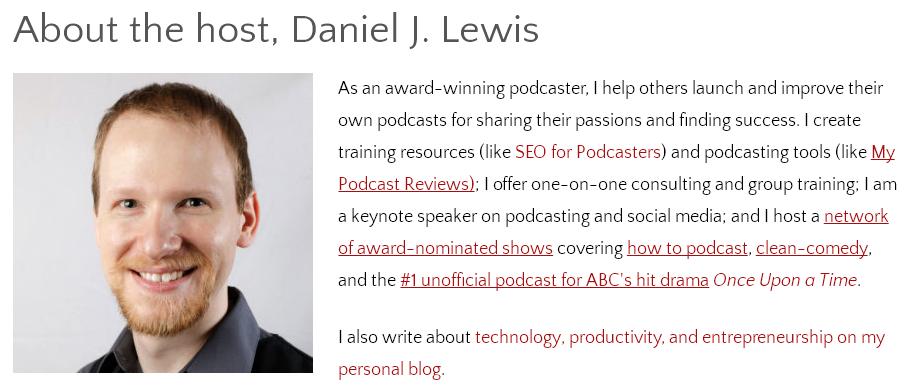 The first of the 4 differences of the types of podcasters were specified by Daniel J Lewis. Here, we go a step beyond the strict classification, as I, myself, have been all four of these types during my career in the podosphere (that is, a hobbyist, a professional, a corporate and an indie podcaster).
As you will hear in this brief audio episode, the details given by Daniel paint a pretty accurate representation of the type of podcaster you may be AT THE TIME you are identified as such (in my opinion).
So perhaps you should consider your journey into the podosphere and maybe update your resume to indicate the stages which you have experienced as a podcaster in one (or more) of these types. This can only be to your benefit, as you will be recognized as a subject matter expert, or a problem solver, or a solution provider, or even a thought leader in the podosphere.
Note: the last 4 were the stages of becoming a new media thought leader, as expressed in The Struggling Entepreneur older podcast show.
We hope that you can augment your skills and your reputation in the podosphere to become the very type of podcaster that will help make you successful.
Thank you for your attention.
Copyright (c) 2020, Matrix Solutions Corporation and Daniel J Lewis. All rights reserved.