Podcast: Play in new window | Download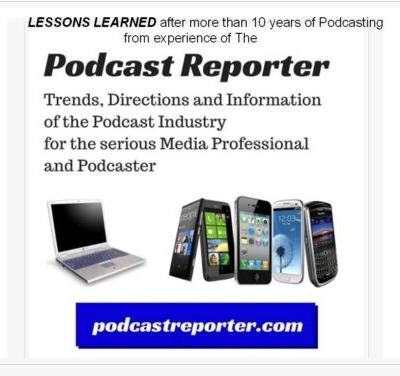 In this episode of The Podcast Reporter, we discuss the article posted by Ben Krueger of cashflowpodcasting.com that tries to give an overview of podcast creation. The title is "Podcast Production Classes: Learn how to record a podcast."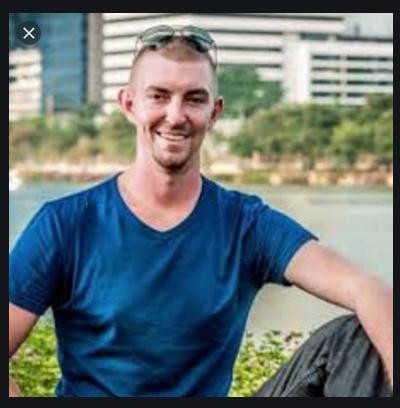 Now, I have known Ben since 2014, and he has delivered a lot of free gems in the form of pdfs and deliverables to those who are aspiring or new podcasters.
This article is one that intrigued me, for there have been so many tutorials on creating a podcast (one of which I, myself, created and published back in 2013-2014 for a couple of courses that I targeted for screencasters called "Podcasting for Screencasters" — and which I had developed jointly with the czar of screencapturevideo.com or formerly, the LearnCamtasia.com guru, Lon Naylor).
Thus, I wanted to see what new themes or topics or techniques would be revealed and presented by Ben at this time.
---
In reviewing the article, it seems that Ben gave the following modules in his deliverable, which he calls a GUIDE, and he gives a very brief paragraph or two of discussion following each module:
"In this guide, we will be breaking down the following questions:
What is the best podcast course?
Are podcast production classes necessary?
What do I need to record a podcast?
What do you need to record a podcast at home?
How can I record a podcast for free?
How do I record a podcast on my computer?
Do podcasts make money?
How do I record my first podcast?"
Now, I have been a bit weary of these types of "complete" guides. And this is mainly because I had learned a lot of podcast production from two great resources that are still around since 2005 — Dave Jackson of the School of Podcasting and Paul Colligan (the latter who recently does not provide "how to podcast" courses or tutorials or guides any more, but focuses on the monetization strategies that work for business podcasters).
---
First, I was amazed at a couple of topics that Ben provided, which were the need for a course and whether such training was really needed.
Although each topic is touched upon at a very high level, the questions that are given are the common ones for aspiring or new podcasters. And what this article really does is create a call-to-action from Ben to order a free deliverable — a free pdf or book called "Podcast Strategies: How to create the perfect business podcast."
And you can order this free deliverable using the link.
Now, for this podcaster, I had ordered the deliverable from Ben a while ago, and for the new and aspiring podcaster, this can serve to help speed up the possibility of creating a podcast show and then put together a strategy for later monetization for the podcaster's business.
I would strongly encourage those attempting to enter the podosphere as a podcaster to order the free deliverable and contemplate on the steps needed to start on the right path.
---
Or, just as well, if you plan on going down the route for paid consultation, you may want to join a membership site that delivers tutorials at any stage of your podcasting learning curve from Dave Jackson at his schoolofpodcasting.com site. I had been a member from 2006 to 2008, and this program from Dave allowed me to learn a lot of the details of creating a podcast show and improve it (still today). In fact, I had hired Dave Jackson in the past as my podcast consultant and had started over 8 podcast shows with his hired help.
Regardless of which direction and strategy and deliverables or courses that you may choose for your education to get you started into podcasting, we hope that you can plan for, and launch, and be successful with your podcast show.
Thank you for your attention.
Copyright (c) 2021, Matrix Solutions Corporation and michaelandmike.com and Ben Krueger and Dave Jackson. All rights reserved.