Podcast: Play in new window | Download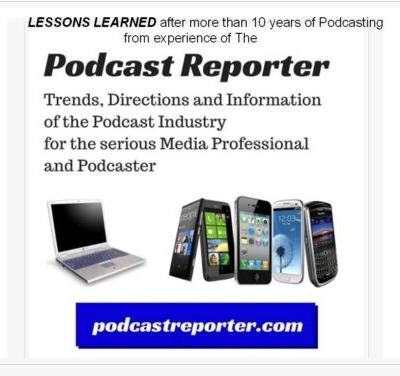 In this episode of The Podcast Reporter, we deliver our perspectives of a podcast episode (#E260) which is also an article written by Dennis Brown of the Growth Experts podcast show that highlights Ben Krueger of cashflowpodcasting.com and wonders if you should start a podcast in what is left this year. The title of the article is "Should you start a podcast in 2020?"
Now, Dennis does give us a good table of contents (with time codes from the audio episode) for his podcast interview episode in which he digs into the details of the question about starting a podcast in 2020 from a business perspective:
2:10 – Why did Ben choose Podcasting as a business 8 years ago?
5:26 – Ben shares to us the scale and size of his podcasting business as of today.
6:17 – He also mentioned some clients that he has been currently working with.
8:35 – Ben picked a business superpower he wished he had.
10:17 – The stats and standing of podcasting as of today in the world.
15:50 – How to be a leader in your podcasting niche.
16:53 – We talked about one of the huge indicators in whether or not podcasting is for you and Dennis's personal opinion.
19:11 – Why a business podcast is a great channel for the right time and the right type of business.
21:49 – Dennis answered why did he not start a LinkedIn and social selling podcast.
23:36 – The right personality if you want to pursue podcasting as your medium.
26:15 – We talked about podcast types and how long is the duration of a podcast.
---
We mention this now, as we are about to close the third quarter of 2020 and enter into the last quarter. For many entrepreneurs, they may feel as if it is too late to begin one this year, and they may want to start a podcast in 2021 at the beginning of the year. In this way, the planning will be better, and the economy should pick up after the elections, and the virus crisis should calm down — thus, the outlook may be better for success in a podcast.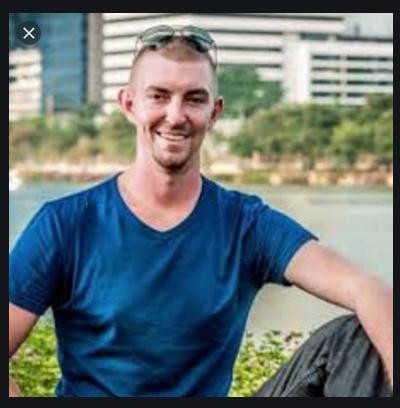 Ben is an experienced business podcaster, author and consultant. I have known him since 2014 (when I met him at the initial Podcast Movement conference).
Now, you can listen to the audio episode interview from the links given already, and there is a download button for you to download the episode, if you wish. It is a 30MB file, but the audio quality is good.
One interesting item is the "superpower" skill set that is described during the interview. Another one is Ben's perspective of how to become a leader in a podcasting niche as a starter podcaster.
For this podcaster, I recommend this interview for any aspiring or new podcasters that want to go and be successful in a niche. I feel that the benefit for you could be the generation of ideas and the direction of your niche.
---
We hope that your podcast niche will be a successful one — and the year 2020 still offers opportunities for the newcomers, even though there are a million different shows available in the podosphere today.
Thank you for your attentions.
Copyright (c) 2020, Matrix Solutions Corporation and Ben Krueger and Dennis Brown. All rights reserved.