Podcast: Play in new window | Download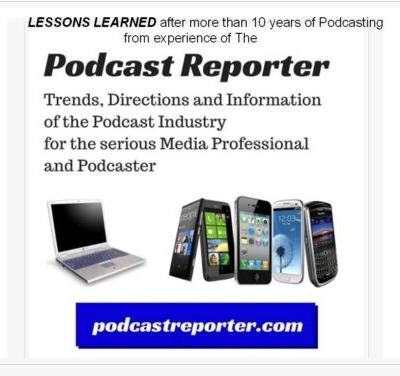 In this episode, we focus on Adam Curry, the previous VJ from MTV in years past, who is known as the Podfather — since he and Dave Winer are the creators of podcasting. In today's environment, Adam is the host of a podcast show, No Agenda, along with John C Dvorak, his co-host.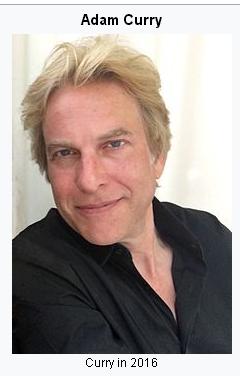 In particular, we include a prior repurposed episode when I interviewed Adam Curry in Austin to speak about the upcoming podcast show, 2030podcast.com. In fact, as you will hear in this audio episode, it also has been included as episode 1 of that show, 2030podcast.com.
Thus, this repurposed episode (it was episode # 97 of this show, podcastreporter.com) can give you an idea of how another podcast show was spawned with the suggestion and creative thoughts of Adam Curry.
So we hope that you will enjoy this repurposed episode from the live interview in Austin with Adam Curry and myself — especially when we discuss how his suggestion has actually resulted in my podcast show that will discuss the possible coming issues and environment for the year 2030 (and events leading up to that time).
[Editor's note: the reference to the hardware solution for Podcaster Pro from Adam Curry was canceled, due to the inability to get the minimum order in crowdfunding. Adam delivers the details in several episodes of his No Agenda show.]
Thank you for your attention, and we shall see you next time.
Copyright (c) 2020, Matrix Solutions Corporation and Adam Curry and 2030podcast.com. All rights reserved.