Podcast: Play in new window | Download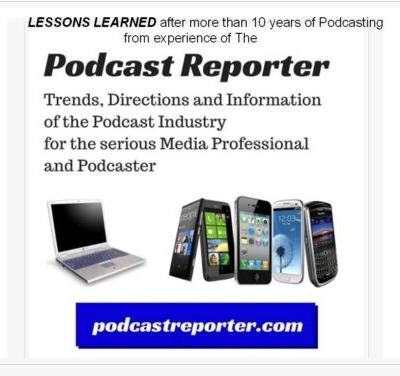 In this episode of The Podcast Reporter Show, we deliver to you some repurposed episodes where we interviewed the headmaster himself of the School of Podcasting show, Dave Jackson. And many of our listeners had heard that I did interview Dave in the early years of the podosphere, and they were interested in listening to him when he was a podcaster 15 years ago. And so, since I do have the license to repurpose this show (from my release form right before the interview), I want to let you listen to the original Dave Jackson in 2007 while attending and speaking at the Podcast and Portable Media Expo in Ontario, California.
The topics were: (1) forming your legal entity for your podcasting business — not legal advice, but just experiences; and (2) podcasting shows and conferences.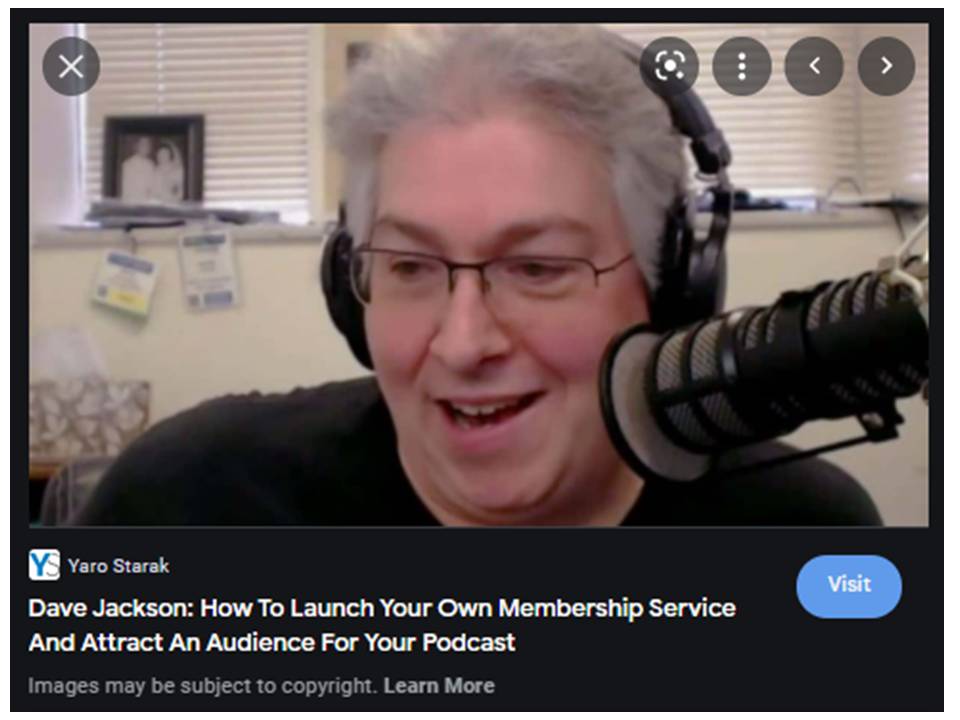 And Dave is also an author of blog posts, as well as books. His latest book is Profit from Your Podcasting (where you can currently get an personally autographed book from his site):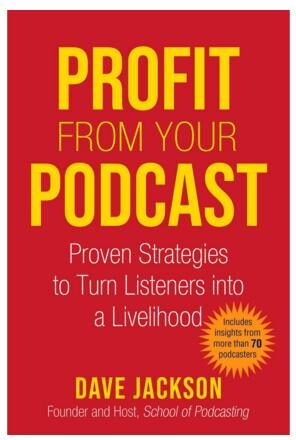 ---
And so here is the audio episode from 2007 at the Podcast and Portable Media Expo with Dave Jackson — the focus is legal entities for entrepreneurs:
---
And here is another episode where I interviewed Dave Jackson at the Podcast and Portable Media Expo in 2007, where the topic includes podcamps and business shows:
==============
---
Now, I have been one of Dave's clients in his schoolofpodcasting program for many years — and he had helped me set up 6 of my past 18 podcast shows and web sites. He also has been a good buddy and my respect for him pronounced a well-deserved recognition for him when he earned a podcast award for his show, as well as being inducted to the Podcasting Hall of Fame.
Currently, Dave works for libsyn.com in the area of support, and he also has several other podcast shows, where some of them are:
Ask the Podcast Coach (on Saturday mornings at 10:30 am Eastern time);
and several others (mainly, Dave starts many podcasts for testing purposes and also just "dipping his toes into the water" to check out the environment.
So, we hope that you can enjoy these podcast episodes when you hear about Dave Jackson and his past environments in his struggle to become a legal entity and also survive in the world of podcasting. He came to me because I strongly advocated forming a legal entity as a podcaster for business, as well as making yourself known in podcamps and other conferences and shows about podcasting.
Thank you for your attention.
Copyright (c) 2022, Matrix Solutions Corporation and michaelandmike.com and Dave Jackson from schoolofpodcasting.com — interviews repurposed under signed release. All rights reserved.