Podcast: Play in new window | Download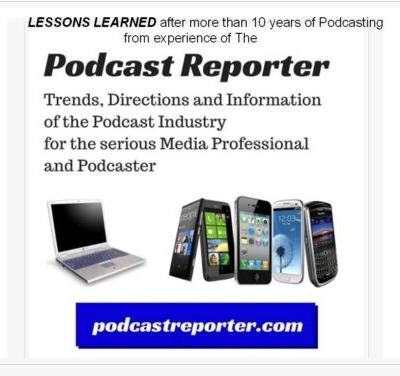 In this episode of The Podcast Reporter, we deliver some thoughts and link to a podcast episode from Ben Krueger, a podcaster from the show Cashflowpodcasting.com.
In a post titled "Will podcasting work for you?" Ben delivers his suggestions to incorporate podcasting successfully in your business and have it be a profitable component for success.
He states:
"As podcasting is on an uprise, businesses are wondering if it's the right marketing tool for growth and sales.
If you've been pondering whether podcasting will work for you, then you don't want to miss this episode. I'm diving into defining your desired outcome, niche, market, and how to find your online communities. You'll learn why a niche resonates well with podcast listeners, whether your target audience is already using tech, and why it's okay if you don't have a product/service to offer just yet.
---
Now, having known Ben since 2014 (when I shared an exhibitor table with him at the very first Podcast Movement conference, I know that he is a well-known and successful podcaster, mentor and entrepreneur. His episodes of his show have made a lot of sense, and he has given away a lot of gems for business and podcasting for free in his blog posts, his emails and his episodes.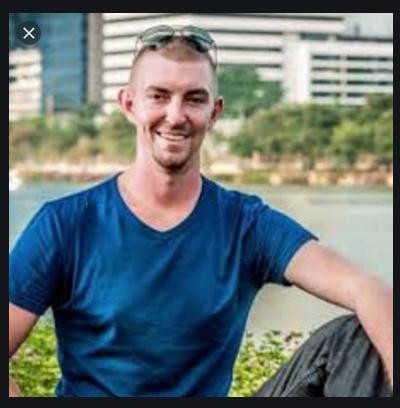 In this selection from the link above, Ben covers the topics (more about the entrepreneur point-of-view) of whether or not podcasting can be right for you and your business:
"How to define the outcome you desire with your podcast and business.
Why a niche resonates well with podcast listeners.
Find out if your target audience is already using tech.
The perfect business types for Cashflow podcasting.
That it's ok if you don't have a product/service to offer just yet."
So, this is a mini-episode (which is part 3 of a 3-part program) that covers these topics in 19 minutes delivers links to other resources that you may be interested in. For example, he describes the "podcast litmus test" with the principle from Dr. Steven Covey ("Begin with the end in mind." from THE SEVEN HABITS OF HIGHLY EFFECTIVE PEOPLE). 
---
We hope that this episode can help you as an entrepreneur that can plan to include podcasting as a revenue stream for your business. We hope that you can improve on your niche for creating a podcast and implementing successful strategies which are described in his episode.
Thank you for your attention.
Copyright (c) 2021, Matrix Solutions Corporation and Ben Krueger of cashflowpodcasting.com. All rights reserved.