Podcast: Play in new window | Download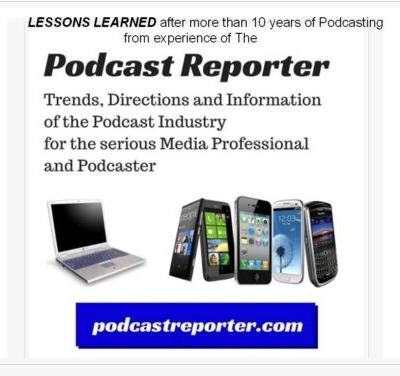 In this episode of the Podcast Reporter show, we discuss the topics delivered to us earlier this year by Ben Krueger, the podcaster from his program called cashflowpodcasting.com. These topics revolve around the ideas proposed by him in 5 tips of how to be "an amazing podcast host" and gain success by turning listeners into paid clients.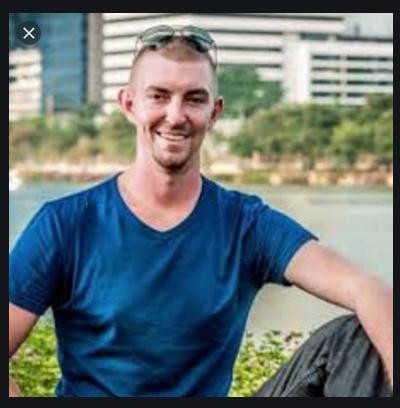 ---
As Ben begins his discussion, he starts off with the question of: "Whether you're doing solo episodes or interviews, being a great podcast host really comes down to two major things:
Be Human (and get the connection with your listeners); and
Be a Champion for your audience; or, as he states: "A great way to make sure you're following this rule is to ask yourself one question before every episode: What do my listeners need to know, and how can I help them understand?"
and Ben explains with examples what he means by those suggestions in making your content impactful and meaningful to your listeners — especially in getting behind the scenes if your guest in an interview tends to give you "fluff" answers: "Just remember that if you are doing interviews, you have to make it your mission to uncover key insights during the conversations with your guests." (and that means getting the guest to deliver educational and engaging content). And Ben gives examples and links to further his point.
---
So the five main tips for making powerful conversion content are:
Educate and motivate action (especially with actionable items today);
Provide social proof;
Give a clear next step;
Provide good calls-to-action for the listeners;
Follow through with good stories and examples that inspire, especially from his promotion of his Autopilot book (given in the post's show notes by Ben).
---
Of course, Ben wants to be your mentor in helping you to prepare your audience for your own success within his program.
And, as someone who has personally known Ben since 2014, I would say that his suggestions are well worth looking at and examining it. I have only given you a small peek at his post with the tips — but I encourage you to review the content in light of your own podcast to see if you can pick the gems and examples that may relate to your own business and podcast shows, so that you can adapt his tips for your own success.
Remember that his 5 tips can be found (in some detail) at https://cashflowpodcasting.com/be-an-amazing-podcast-host/
And we wish you the best in becoming an "amazing podcast host" with your show and having success in your business.
Thank you for your attention.
Copyright (c) 2021, Matrix Solutions Corporation and Ben Krueger and michaelandmike.com. All rights reserved.