Podcast: Play in new window | Download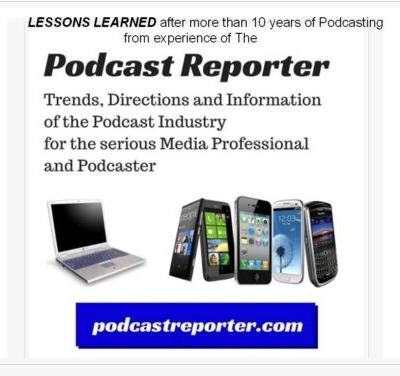 Podcast: Play in new window | Download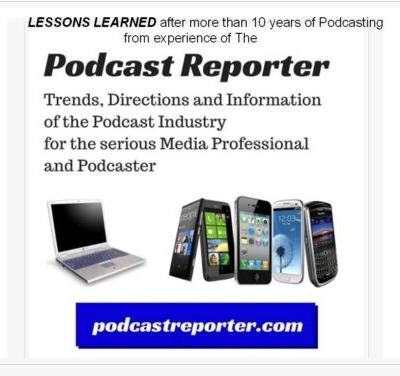 In this episode of The Podcast Reporter, we discuss the audio issues from home studios that could be rectified by implementing improvements for acoustics. The article (and an earlier one mentioned in the audio episode) was published recently about acoustics from Buzzsprout.com by Kevin Finn
We also mention the 2006 suggestion for reducing the audio or acoustic problems of podcasting from home by Paul Colligan in his earlier podcast show called Podcast Tools Weekly Update (now podfaded) — and this suggestion was to record your episode with a blanket over your head.
We hope that your audio quality will be the best and be reverb-free and hissing-free, so that this will improve your podcast episodes.
Thank you for your attention.
Copyright (c) 2020, Matrix Solutions Corporation and Buzzsrpout.com and Paul Colligan. All rights reserved.