Podcast: Play in new window | Download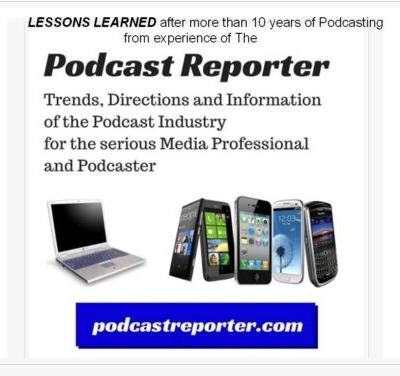 In this episode of podcastreporter.com, we deliver an interview with Michael Neely of  The Podquest Show— which was recorded at the recent Podcast Movement 2020 Evolutions conference in California.
Thank you for your attention.
Copyright (c) 2020, Matrix Solutions Corporation and Michael Neely of the PodQuest show. All rights reserved.