Podcast: Play in new window | Download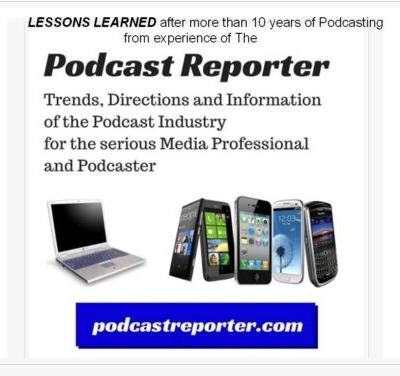 In this episode of The PodcastReporter, we deliver a discussion of podcast show notes.
We hope that you will have success in improving your own show notes and making your podcast show generate more value to your listeners and audience.
Copyright (c) 2020, Matrix Solutions Corporation. All rights reserved.