Podcast: Play in new window | Download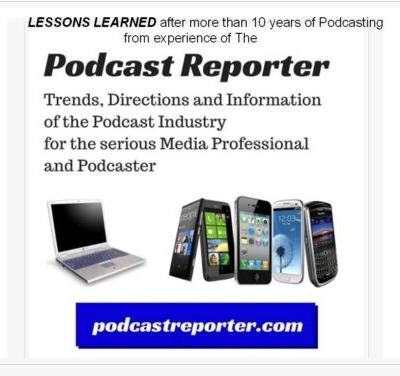 In this episode, we refer to a post by Ben Krueger (creator of site and podcast at cashflowpodcasting.com) that presents links to resources that can help newer and starting podcasters in several stages of making your podcast shows successful.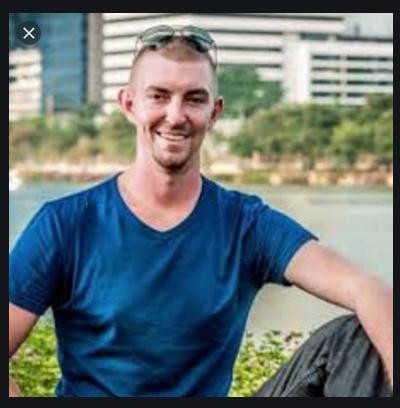 These stages do have help and support from offerings by Ben from is site of CashFlowPodcasting.com: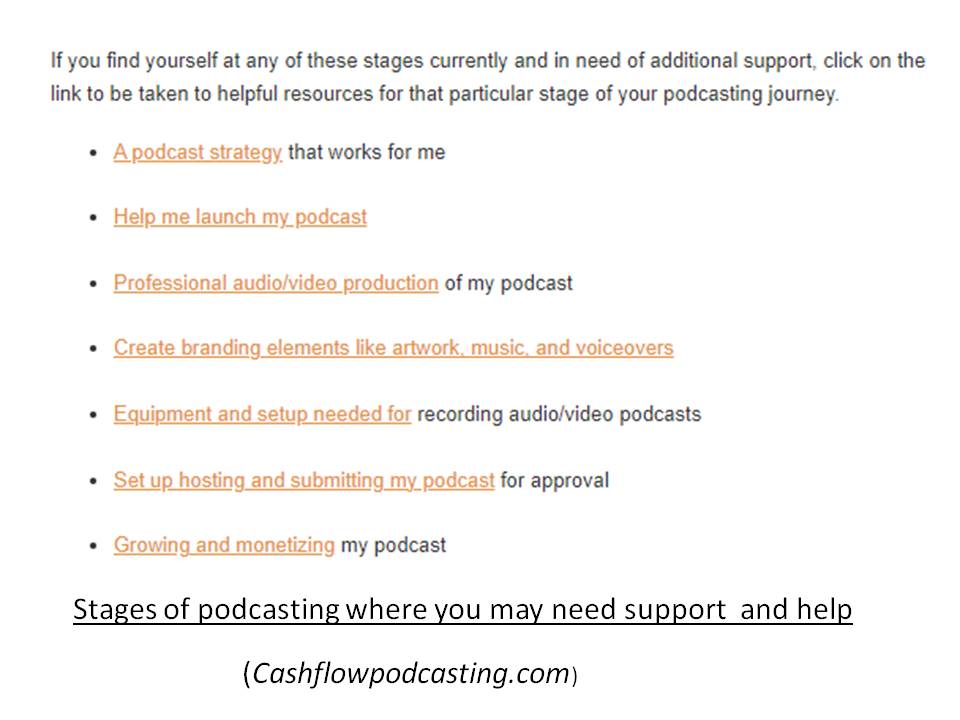 So, depending on where you are in the stages of podcasting, perhaps the tools and support offered by Ben Krueger can be a life-saver by saving you time and giving you the education for that specific element.
---
Now, I have known Ben since 2014, when he and I shared a booth in the expo hall at the first Podcast Movement conference in Dallas, Texas. I have also received and downloaded some of his tips and help from pdf files which he distributed to all at no cost.
Note that these links in his post at the link given to the recipients of his email list in an email note take the user to the site where he lists elements needed for success, along with offers and offerings which he can deliver to the starting of newer podcasters.
I would strongly suggest that you check out his site for the topics that he has listed and see if there can be information of value for you the specific stage of your podcasting. I would think that you may find gems of help and some value for you at any of the stages.
Thank you for your attention, and thanks for listening.
Copyright (c) 2023, Matrix Solutions Corporation and michaelandmike.com and Ben Krueger. All rights reserved.