Podcast: Play in new window | Download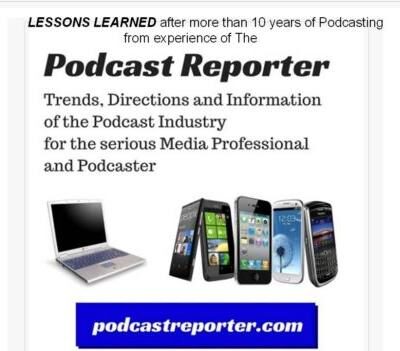 In this repurposed episode, we deliver to you an interview with Chris Brogan at a Podcast Movement conference, in which we learn the beginnings of one of the earliest podcasters and sponsors of the podcasting conferences (namely podcamps), as well as other topics in the early stages of the podosphere which made Chris Brogan a top celebrity in New Media, podcasting and authorship.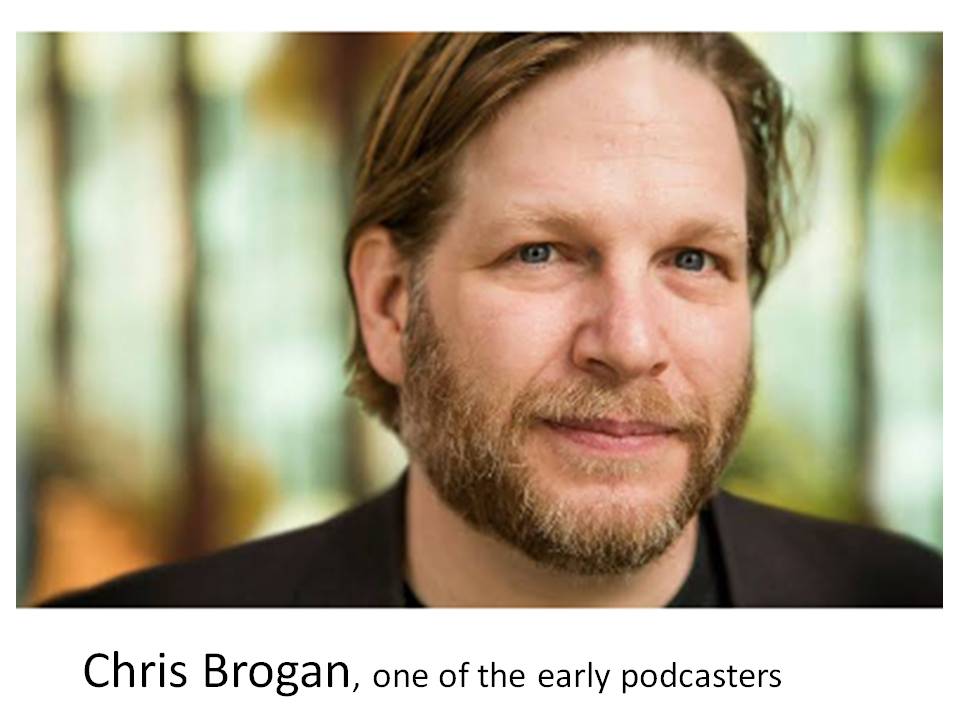 This interview had a bit of ambient noise, as it was right off the expo center floor of the conference — but the topics and interest of Chris Brogan to podcasting are still alive today as he continues his career in New Media:
---
Now, I have followed Chris Brogan from interviews which I have done with him over the years, as well as memories of the Podcamp conferences of which he was a co-founding member in 2005.
He and I do share a common ground in podcasting, and I have also purchased some of his intellectual property products and offerings in the past. His books, on the other hand, have turned into best sellers — some he has authored alone, and others he has co-authored with authorities in the field (e.g., Julien Smith in Trust Agents).
Now, as you will hear in this REPURPOSED EPISODE, the podosphere has some themes that are evergreen, and there are a few good "gems" of suggestions that are viable in today's environment of the podosphere for those who are new or aspiring or upcoming podcasters.
I would highly recommend that you consume this brief interview to select some ideas that can help your show with content, as well as to grow and increase your audience. This could be a key case in point when you feel that maybe growing "dark" to pursue other New Media ventures would be a good direction for you and your business. And Chris has pivoted from his early podcasting days to the environment where interviews and business ownership were key focus points.
Thus, we hope that you can benefit from this evergreen content from Chris Brogan to help you and your business and your podcasts become successful.
Thank you for your attention.
Copyright (c) 2023, Matrix Solutions Corporation and michaelandmike.com and Chris Brogan and Podcast Movement.com All rights reserved.