Podcast: Play in new window | Download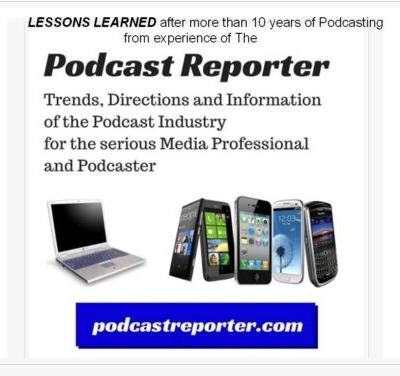 In this episode of The Podcast Reporter show, we discuss some suggestions from podcaster Ben Krueger on how to write show notes. This is taken from his website called cashflowpodcasting.com in a post recently.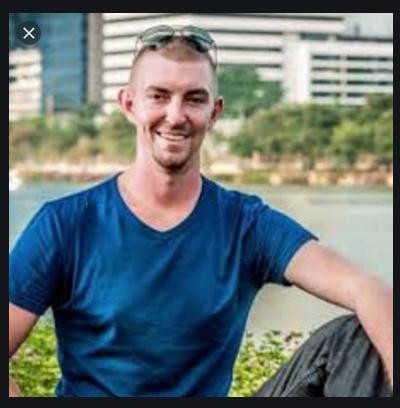 So, although many posts have been published from different podcast consultants, you may want to review this brief set of ideas from Ben. And as you know, I have known Ben from 2014 at the first Podcast Movement conference in Dallas, where he and I shared a table in the expo hall for that event.
The title of this post was "Podcast Shownotes: How to write engaging content — EP: 22."
---
In addition to the topic at hand, Ben starts off with the theme of "What's the point of show notes?" and then continues into the main theme of the post of how to create the engaging content. In fact, he summarizes the content like this:
"It all starts with having a compelling episode title.
Something that showcases what the episode is about and has a keyword that potential new listeners may be searching for.
Next, you will need one or two paragraphs summarizing what is discussed in the episode.
After this, we like to add bullet points that elude to what your listeners will learn.
Finally, you will have the resources that will link to everything you spoke about in the show such as books, people, or websites.
If you want something more substantial to go along with your episode, you can write a full blog post instead.
This will increase SEO even more and potentially provide your listeners with an in-depth look at the topic you'll be discussing."
And then he summarizes the theme of using the show notes for marketing content.
---
As for this podcaster, I have been writing show notes for 17 years, and I find his suggestions very obvious. However, not every new podcaster plans to write outlines or gives a thought to show notes (if he even would have a written set). And even some podcasters use a transcript and publish them as show notes.
I myself have done both ways, and I even get to the point of including images and photos when relevant. I do not favor one way or the other, as it depends on the topic and the planning that I have done to give relevance to the topic at hand and to make my show notes as a "gift" to those who go to consume them.
However, you can determine which style you give to your show notes in creating them and making them engaging for your audience. We wish you the best and hope that your readers will appreciate them.
Thank you for your attention.
Copyright (c) 2022, Matrix Solutions Corporation and michaelandmike.com and Ben Krueger and cashflowpodcasting.com. All rights reserved.