Podcast: Play in new window | Download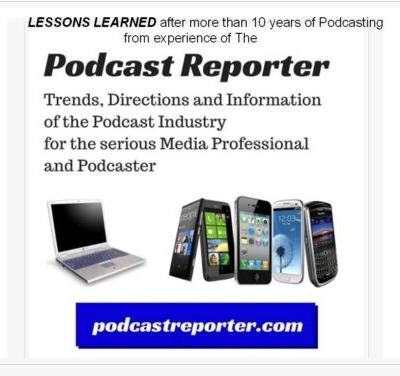 In this episode of The Podcast Reporter show, we discuss a post from podcaster Ben Krueger on conducting a podcast interview. This content came from a July, 2022, post from his blog and site called cashflowpodcasting.com.
Now, I have known Ben since 2014, when he and I shared a booth at the very first Podcast Movement conference in Dallas, Texas. Since then, I have listened to his episodes and advice, as well as having ordered some of his offerings and downloaded and reviewed some of his helpful FREE PDFs for podcasters.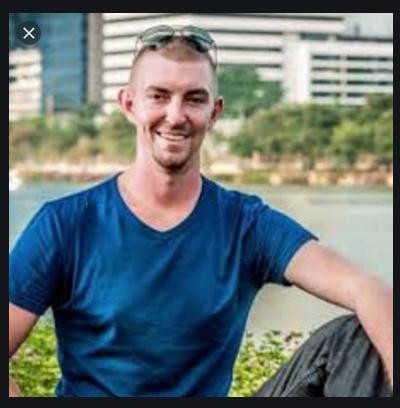 In his July, 2022, post, Ben titles the content with "How to conduct a great interview." He then elaborates on the requirements for a good podcast interview, but also gives his value in how to conduct the interview to deliver the best VALUE to your listeners. He tries to boil it down to the simple status in his statement:  "Fundamentally, there are two things that really matter when you're interviewing people:
1. You are having a natural, connecting conversation with another human being.
2. You are responsible for finding the answers to the questions that your audience has."
In fact, the main topics of his post are the following:
Focus on stories and emotions;
Suggestions and examples on "How to interview someone for a podcast;"
He refers to details in a post about O. Winfrey titled "How to Interview Someone For A Podcast." And that is, as he states, "because she goes into the emotion and the stories."
Ben, of course, offers both his FREE BOOK and his membership site of cashflowpodcasting.com where you can get his roadmap. He is always good about reminding his viewers, listeners and readers about his services and offers and offerings to help them improve — and many of them free.
Thus, if you are interested in reviewing your strategies and procedures and workflow in the area of interviewing others for podcast episodes, then I would highly encourage you to see what Ben has to offer in the way of friendly advice — especially when he has been labeled as a good resource for podcast interviews. Since Ben is specialized in the area of business podcasting, this may be a feather in your cap to help you succeed more in the area of interviewing key guests to help your podcast shows grow and become more successful.
Thank you for your attention.
Copyright (c) 2022, Matrix Solutions Corporation and michaelandmike.com and Ben Krueger of cashflowpodcasting. All rights reserved.