Podcast: Play in new window | Download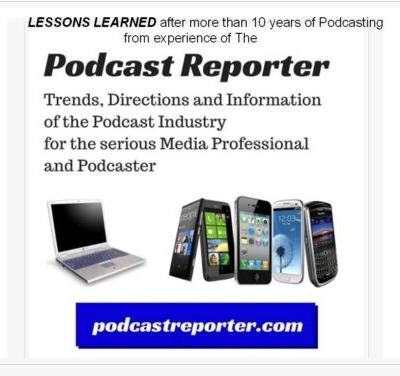 In this episode of The Podcast Reporter, we deliver an interview with Dave Jackson of The School of Podcasting show while he was winding down his participation at the Podcast Movement Evolutions 2022 conference in Los Angeles.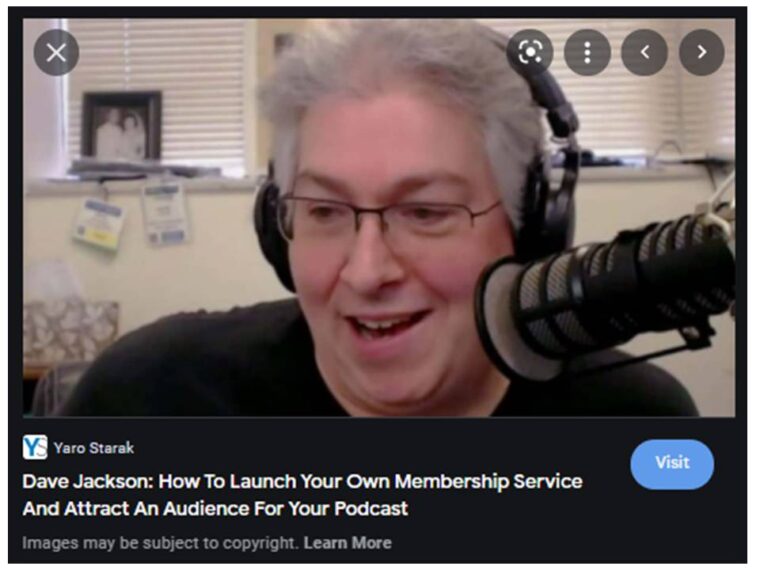 As you will hear in this 40-minute episode, Dave delivers a report as a "boots-on-the-ground" demonstrator and exhibitor at the Podcast Movement Evolutions 2022 conference, including:
his thoughts on the nature of the show and audiences;
his perspectives of new announcements and innovations;
his vision of the future of the Podcast Movement conferences; and
a bit about his own future and participation in the podosphere as an author, a podcaster, a tech support personnel at Libsyn and a podcast consultant.
We hope that you enjoy the interview. We think that you can get a lot out of this, especially if you could not attend the conference — either in person or as a virtual attendee.
Thank you for your attention.
Copyright (c) 2022, Matrix Solutions Corporation and Dave Jackson of schoolofpodcasting.com and michaelandmike.com. All rights reserved.