Podcast: Play in new window | Download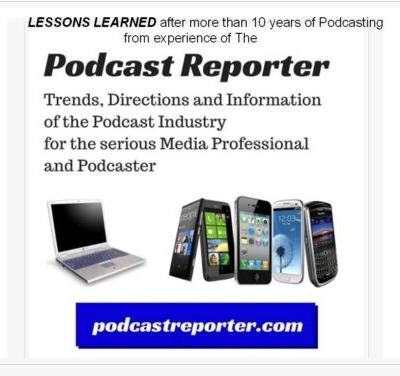 In this episode of The Podcast Reporter show, we refer to an earlier post about podcasting tools that are often overlooked, especially by the new and aspiring podcasters. And this seems to be a further list, after which the wavve.co site had already listed some "dynamic tools." This post titled "Seven Overlooked podcasting tools for new podcasters to consider" is located at wavve.co at the following URL:  wavve.co/overlooked-podcasting-tools-for-new-podcasters-to-consider/
So, for this brief episode, we give you the list of the seven major tools that are mentioned in the post in which newer podcasters may not have considered them necessary in order to create or improve their podcast shows, along with some suggestions:
Branding — including the visual aspects of your show, such as

Episode cover art
Show cover art
Logo
Font choices
Brand color palette
Image choices

File sharing
Collaborative Note-taking
Scheduling
Virtual Meeting (for hosting interviews or meetings)
Podcasting Analytics Tracking; and
Transcription
This article by Jeff Dolan, the CEO of wavve.co does provide a good moment of thought before launching with enthusiasm into the euphoric world of creating and publishing your first podcast show. So I would recommend that the beginners do review this and perform a bit more research to see which tools do provide the best solution for their own show and their environment.
---
Now, in my own experience as a podcaster, I had started in 2006 when there were virtually no tools at all in existence. And so I had to depend upon podcasting conferences to see what the latest announcements, demonstrations, exhibits and news were available about podcasting tools.
For instance, I used Noble Transcription Services (which are still available today) for my transcription requirements, since I did meet with the owners at the show and saw the results of their service during the early days of the Podcast and Portable Media Expo in Ontario, California. And from there, I did rely on podcamps, podcast conferences (like the Podcast and Portable Media Expo, New Media Expo), Podcast Movement and other shows where I could find out about the new products and possibly meet the owners and developers, as well as see live demos.
And there are other tools that you can explore in different podcast shows themselves about podcasting. One that I would highly recommend today is Ask the Podcast Coach with Dave Jackson and Jim Collison (recorded live every Saturday morning at 10:30 a.m. Eastern time). Here, they show the latest tools, gadgets and solutions from different vendors — and they usually get some demo models or some results from using software tools in the video portion of their program. And for newer podcasters, this is a great resource outside of the conference programs.
So the development and promotion of podcast tools has definitely come a long way since the days of 2005, where pundit and podcaster and author, Paul Colligan, published his show called Weekly Podcast Tools Update (in which he would present micro-casts every week to highlight a podcast tool and thus save the podcaster time — so that the podcaster can get back to his workflow in podcasting).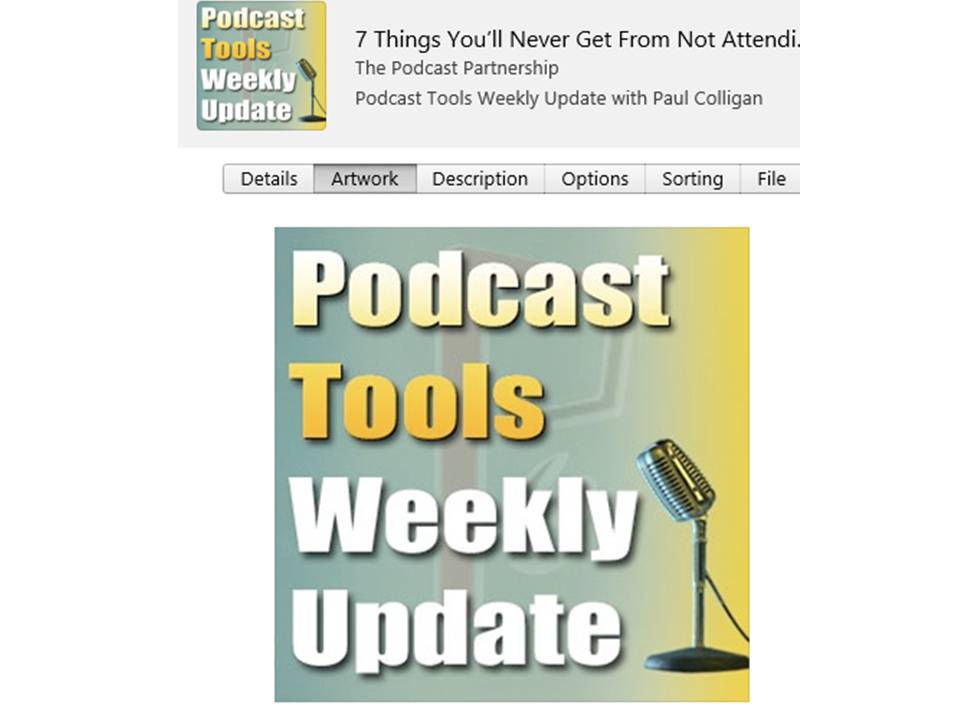 ---
So we hope that you can research easily which tools for podcasting would be the best for your show, and then you can improve your podcasts and be on the road to success in growing your show or increasing your revenue and meeting your objectives in podcasting.
Thank you for your attention.
Copyright (c) 2022, Matrix Solutions Corporation and michaelandmike.com and wavve.co and Paul Colligan and PodcastMovement.com. All rights reserved.