Podcast: Play in new window | Download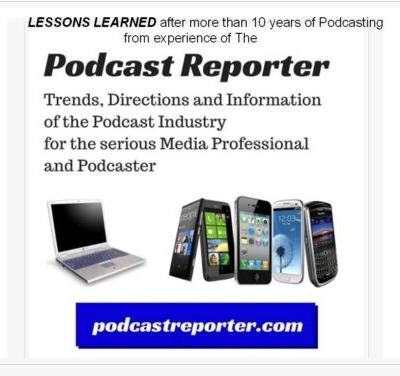 In this BONUS EPISODE of The Podcast Reporter, we deliver an audio copy of some content that I sent to Dave Jackson (the podcaster for the School of Podcasting) to answer his "question of the month" for November, 2021. The question was: how much time does it take for you to create a podcast episode — from idea stage until you click PUBLISH and have your episode go live. By the way, Dave is the Author of the book titled "Profit from your Podcast."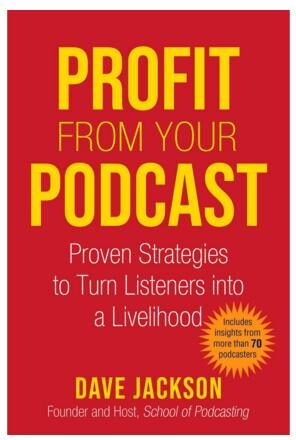 So, I responded with a five-minute audio section, which is played right after the intro content of this episode. Now you can see what it takes in steps and in time to create a "micro-cast" that is 10 minutes or shorter in length of time, as well as an interview episode, or an episode with a co-host.
I hope that you gain some value to understand what is required to create a podcast episode — both a short-form episode and then a 40-minute episode. If you are doing "double-enders," then this episode may help you understand the steps it takes to create and release an episode.
Thank you for your attention.
Copyright (c) 2021, Matrix Solutions Corporation and michaelandmike.com and Dave Jackson of schoolofpodcasting.com. All rights reserved.