Podcast: Play in new window | Download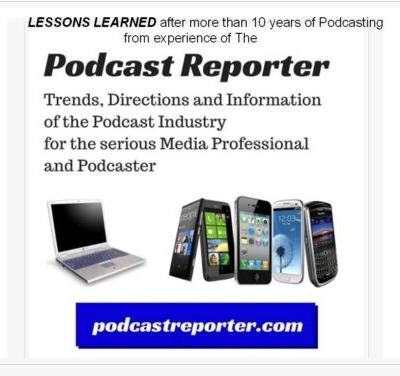 In this episode of The Podcast Reporter, we review some ideas and suggestions from Ben Krueger of cashflowpodcasting.com that deal with suggested BEST PRACTICES for podcasting. This theme was discussed in a post from Ben Krueger in his site titled "Podcast Best Practices for 2021."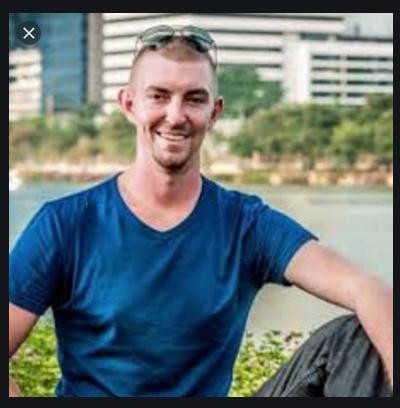 As you may remember, I have known Ben since 2014, when we both were at an exhibit table at the very first Podcast Movement conference in Dallas. In my opinion, Ben is a professional podcaster who has delivered lots of good suggestions, especially for the aspiring and new podcasters. And he has posted many documents for free from his site that do add value.
In this post, he reviews some suggested BEST PRACTICES for the podcaster that may add value to the podcasting effort. It is highly recommended that you, as a podcaster, should list some best practices used by other podcasters of note. Then you can look at them and see if you can integrate some of them that may work well for your own podcast shows. Perhaps some of these can help your show to stand out as "value-driven content." Remember, as Ben mentions, there really is no magic formula for everyone.
Here is a summary of the introduction by Ben about best practices and his discussion: "Podcast best practices inevitably change from one year to the next. As the streaming landscape begins to mature, it's never been more important to follow podcast best practices and deploy a range of strategies to attract engaged audio listeners. While the consumption of audio content is increasing, listeners only have so much time in a day to engage with podcasts."
Thus, we hope that you can consume this post and see if any (or all) of these suggestions may help you to increase the value of your podcast show and to engage great listeners so that your podcast show can be a success and deliver the great value to your audience.
Thank you for your attention.
Copyright (c) 2021, Matrix Solutions Corporation and Ben Krueger and michaelandmike.com. All rights reserved.