Podcast: Play in new window | Download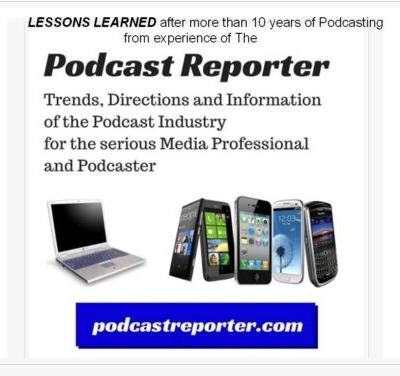 In this episode of PodcastReporter.com, we discuss a theme proposed in a podcast episode of Todd Henry's The Accidental Creative recently.
The experiences of one's life may be "living in defiance of conventions." In fact, as you will hear in this audio episode, my own examples of detours from the rules and conventional wisdom seem to be anything but linear.
An example of a non-linear experience of a young podcaster is exemplified in The Savvy Creative — a detour from conventional wisdom and a rush to live the experiences of a "bucket list."
Now, for myself, the podosphere has presented me the non-linear detours and passion of creativity that can be fulfilling as a "beautiful anarchy."
We hope that you can learn from Todd and his episode and interview about the non-linear "beautiful anarchy" that perhaps can enrich your life in the area of creativity.
Thank you for your attention.
Copyright (c) 2020, Matrix Solutions Corporation and Todd Henry of the accidental creative. All rights reserved.