Podcast: Play in new window | Download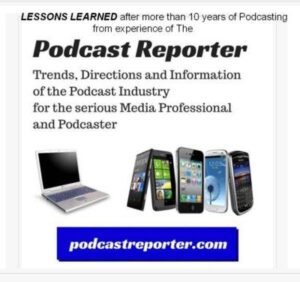 In this episode of The Podcast Reporter, we review a post from podcaster Ben Krueger that deals with the steps in how to interview someone for a podcast.
In this post, Ben gives some steps needed for successful interviews of your guests for your podcast episodes:
"Find guests that you are genuinely interested in.
Do extensive research on the guest to identify talking points.
Listen to previous podcast interviews featuring the guest.
Avoid interrupting the guest during the conversation.
Make sure they are given plenty of time to speak.
Don't be afraid to challenge guests on their opinions.
Practice the concept of active listening.
Talk with the guest before you start recording.
Always keep the conversation moving forward.
Create batches of questions on particular topics."
An example of this type of interviewer is Bill O'Reilly of the "No-spin news" podcast show. He interviews guests from BOTH SIDES OF THE ISLE or of differing perspectives, so that he can show that he will respect the viewpoints of the pros and cons of a particular topic (even if they may not agree totally with what he says or with his own "narrative" — because everyone does have a hidden narrative).
---
Many interviewers suffer from "group-think" or from subjective opinion-based narratives from which they cannot remove themselves when talking to others or interviewing others. This type of narrow-minded thinking will always go along with the narrative-of-the-day along the "party lines" that dictate what to say and how to say it, regardless of possible truth or issues that may surface when you have someone giving you a different point of view that may have merit.
Now, Ben stresses the dangers that may be underlying in your own attitude when you have basically a mindset that demands group-think or when you do not really want true and honest opinions and viewpoints from your guest that you interview. He states: "If you're not interested in their opinions and perspectives, there will likely be an absence of thoughtful interview questions – and this will damage the value proposition of the content. To create great audio content with guests, you must lead with passion. It's essential to focus on topics that both you and the audience care about."
---
For this podcaster, my suggestions would be to review the steps outlined by Ben Krueger and see if they match your workflow and elements in planning and executing various podcast guest interviews. In fact, you may have an additional step or two that will help you to ensure clear, concise, fair and impartial interviews that will have an impact on your listeners.
As you may remember, I have known personally Ben since the 2014 time frame, when I shared a booth in the exhibit hall of the very first Podcast Movement conference in Dallas. I know that he has delivered good information and free pdfs at times for his listeners. He has suggested many tips and techniques which I consider of value, especially for the new and aspiring podcasters.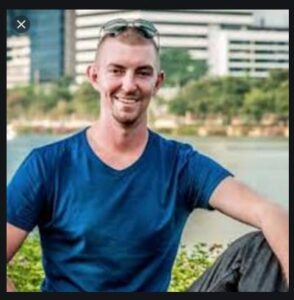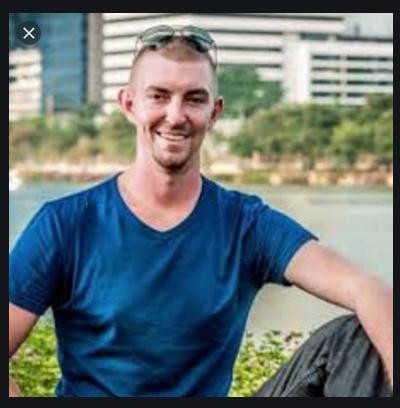 And although the steps that he outlines may take more time and seem to cause more trouble and time for you, they may be helpful in the long-term for you and your credibility as an interviewer. They certainly cannot hurt, and they may cement good habits in the preparation of guest interviews for you, the podcaster, in the future for your episodes and shows. And I, myself, have adopted a couple of these in my workflow that have already paid off with valuable results in my interviews for my podcasts. We hope that you will find some additional formulas for success with your podcast guest interviews.
Thank you for your attention.
Copyright (c) 2021, Matrix Solutions Corporation and Ben Krueger and michaelandmike.com. All rights reserved.