Podcast: Play in new window | Download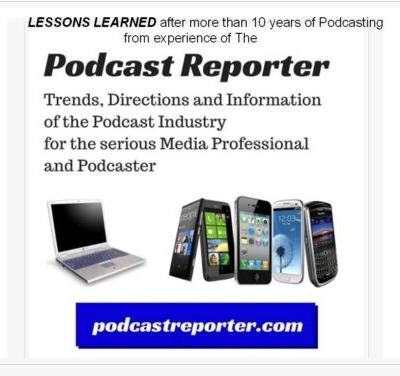 In this episode of The Podcast Reporter, we discuss how podcasters can create profitable online courses while in isolation or lockdown during the current plandemic.
We refer to this theme proposed by Jason Van Orden from his podcast show called IMPACT. From his experience in writing a successful book called "Promoting your Podcast" and his flagship podcast show called "Internet Business Mastery."
Jason's four points made in his explanation of how to create a profitable online course are simple:
the student (or audience);
the promise
the process
the experience
This means of creating a profitable revenue stream during the pandemic (or plandemic) while we may have been in lockdown or isolation.
We hope that you, too, can benefit from creating profitable online courses as per the template delivered by Jason.
Thank you for your attention.
Copyright (c) 2020, Matrix Solutions Corporation and Jason Van Orden. All rights reserved.